August 29, 2023
WHAT'S YOUR BACK-TO-SCHOOL STYLE?!
It's finally BACK-TO-SCHOOL time! The time to get new school supplies and books, meet new friends and teachers, and stroll, sashay, stumble or strut the halls of your school. When returning to school this fall, we all have the same thing on our mind . . .
WHAT WILL I WEAR THE FIRST DAY OF SCHOOL?!
Do you have an everyday look? Do you value comfort or do you like low-key fresh and fashionable clothing? Want to know your back-to-school style? Take our EPIC quiz to find out!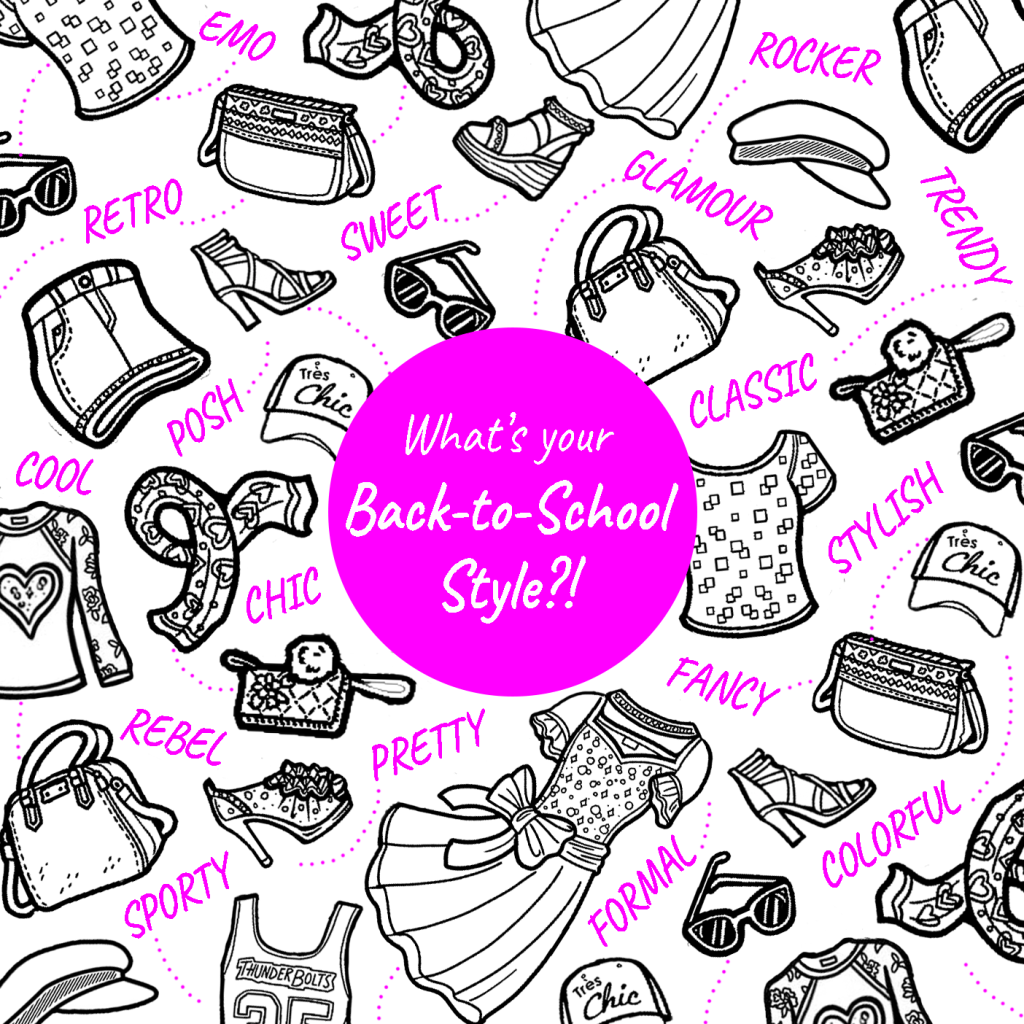 How do you pick your style? Do you get your inspiration from a fashion icon?