March 5, 2018
What's up everyone!  I need your input!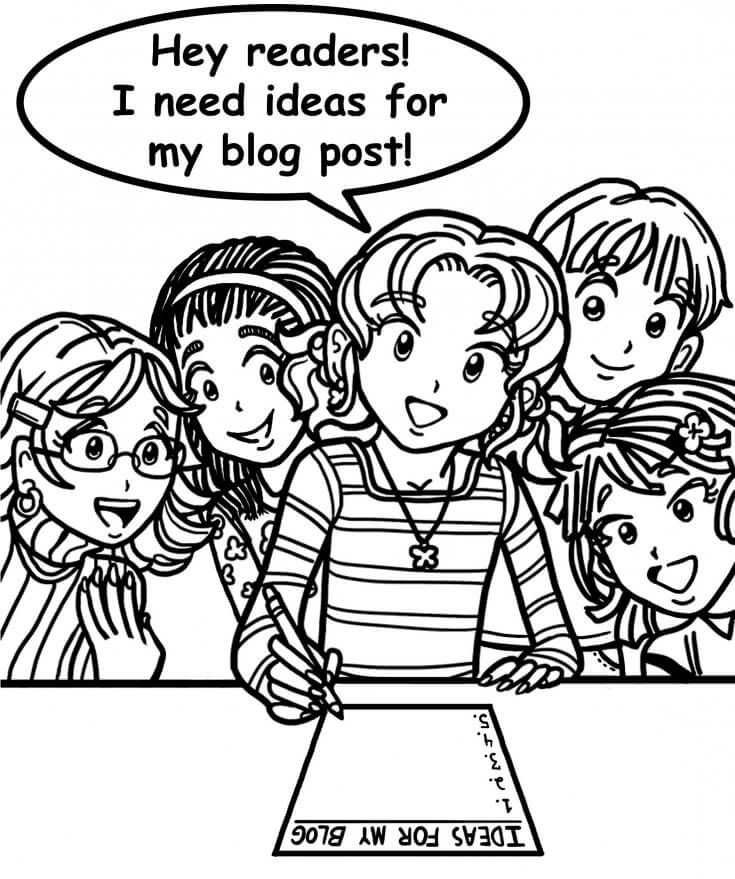 I'd like to try something new with my blog. Do you have any fun, exciting or interesting ideas for what I can post here? Would you like to see more games like our "Dream Guy Maker" from Valentine's Day? Would one of you like to be a guest blogger for the week and write something for me to post here? How about taking quizzes to see which Dork Diaries character you're most like? Or, I could even dorkify one of you each month based on your photo!
I'd like to keep my diary posts fresh and exciting. Please provide your ideas in the comments below!