June 16, 2021
Welcome To MACKENZIE'S World!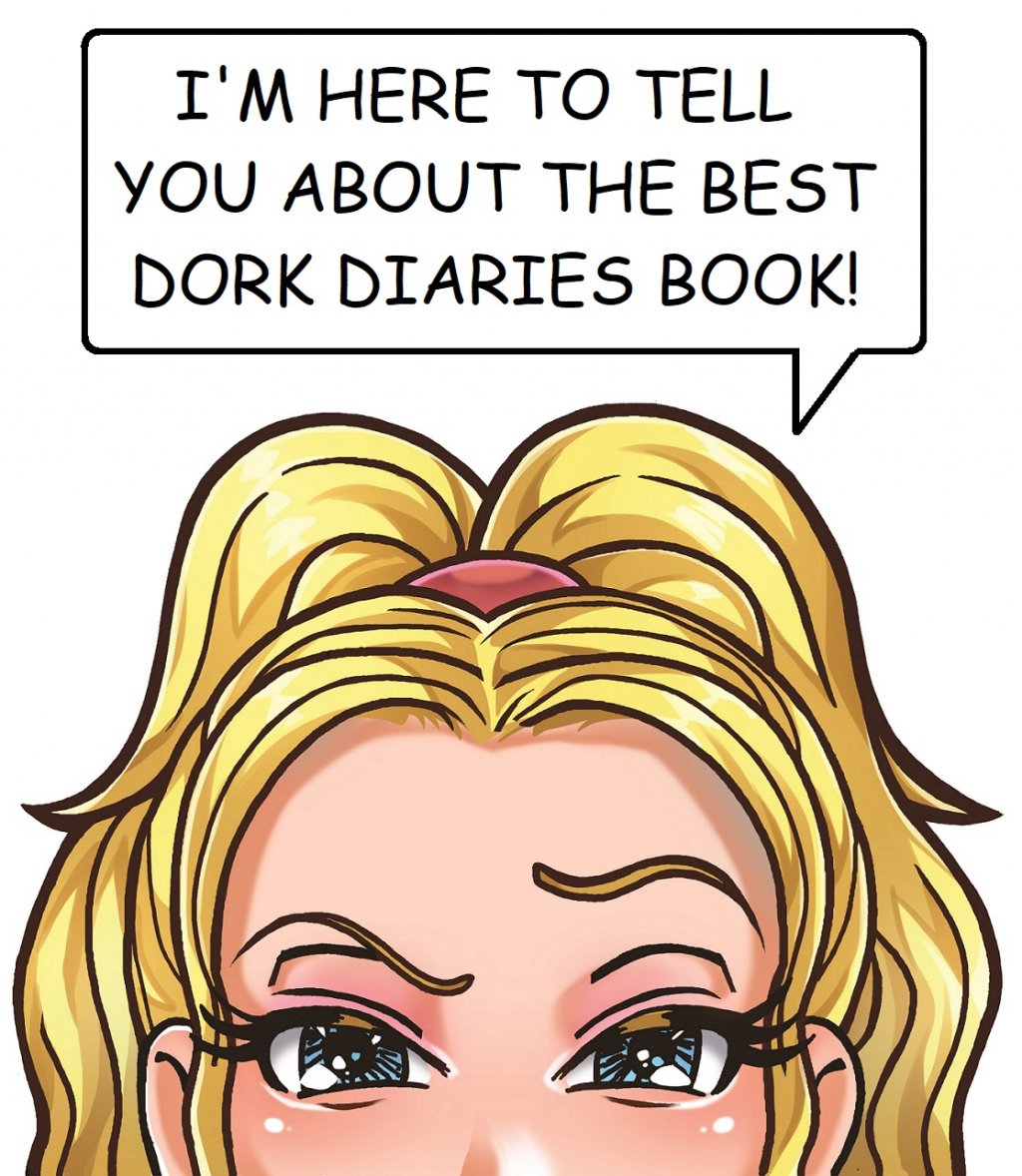 But, please don't HATE ME because I'm RICH and BEAUTIFUL, and YOU'RE NOT
!! Sorry, NOT Sorry!!
When Nikki asked ME to write a guest post about a Dork Diaries book, I thought it was the STUPIDEST. IDEA. EVER!
Hey, I don't KNOW you, people! And, most of you are probably as WEIRD and FASHION-CHALLENGED as Nikki.
Like, what MATURE teen girl has an entire WARDROBE made of cheap POLYESTER in various shades of VOMIT?!
I CANNOT believe I'm actually doing this! But, the WORLD needs to know about the BEST Dork Diaries book EVER!!
And, just in case you're wondering, it's obviously…
DORK DIARIES BOOK 9 – TALES FROM A NOT-SO-DORKY DRAMA QUEEN!
It has personal diary entries written by ME with fascinating details about MY exciting, fabulously GLAM life!!
Today is YOUR lucky day because you can read an excerpt of it below. You're WELCOME!!
I also personally designed a FUN new GAME that you can play. You're WELCOME!!
Of course, the game is all about ME and my passion for trendy, designer fashion!
But, I'll warn you ahead of time. It's NOT like all of the other LAME games on this website that are either way too BORING or way too EASY.
Mine is a fashion match game, so you have to be BRILLIANT to win it!
And, because I have an impeccable fashion sense, I'll also give you a SNEAK PEEK at some of the super-cute things I picked up on my latest shopping spree!
But you can only see them for 90 SECONDS because I don't want you people STEALING my AWESOME style. The link to my EXCELLENT GAME is also below.
Good luck
!   Because you're going to NEED IT
!! 
Read A Few Exciting Chapters From My Personal Diary.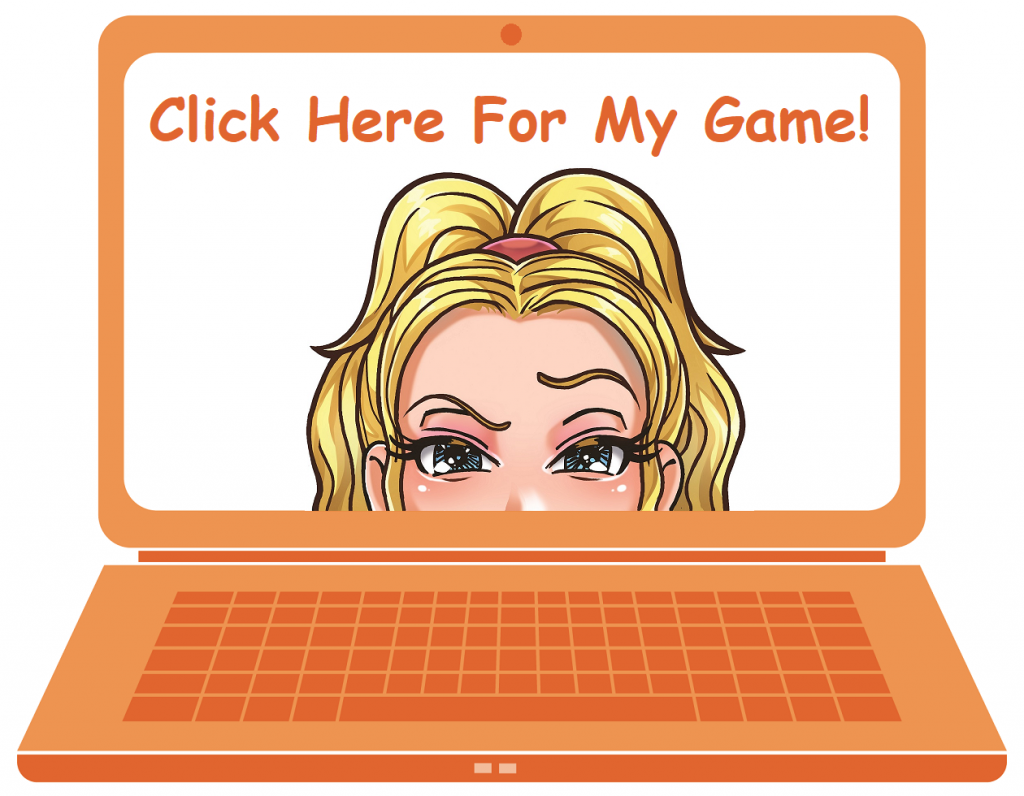 So, how did you like my diary? Wasn't it exciting?! Please don't be jelly of my FAB life! Also, tell me what you thought about my FUN fashion game! Were you totally CRUSHED when you didn't win?! Sorry, NOT sorry
!