May 8, 2015
NEW! WHAT DID YOU THINK OF THE CHAPTER 2 SNEAK PEEK?!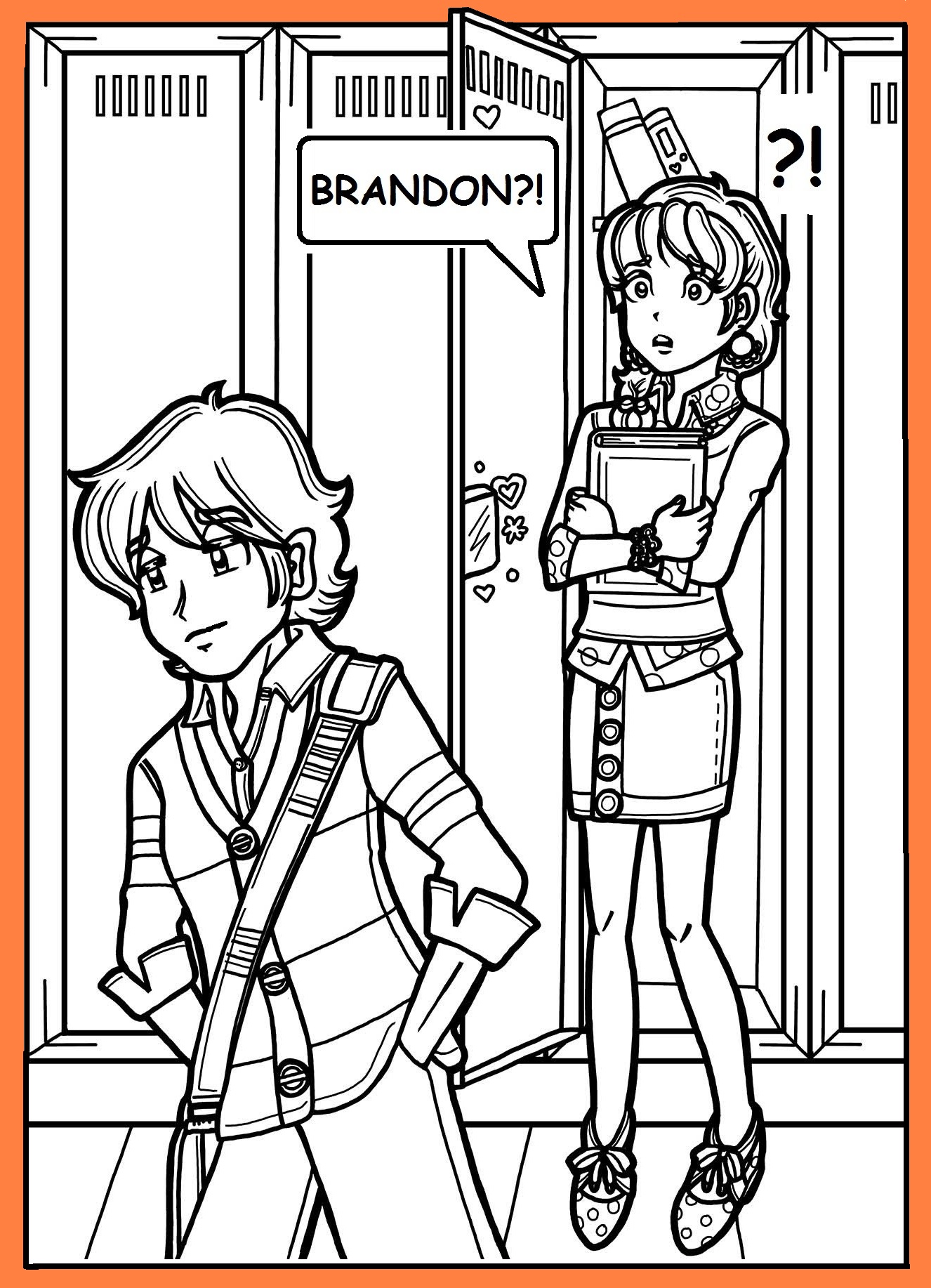 UPDATE:  TUESDAY, MAY 12, 2015:  
Did you read the SNEAK PEEK of Chapter 2?!!  
If so, what did you think about it?!  
Post your thoughts about Chapter 2 in the comments section below!! 
BTW, for Dork Diaries Fan Club members, the password is the same as it was for Chapter 1. 
*****************************
SURPRISE :-)!!!
Here is a SNEAK PEEK at an illustration I drew that is from Chapter 2 of my new BOOK 9: TALES FROM A NOT-SO-DORKY DRAMA QUEEN!  
Brandon and I just had our first really big fight!!  Yes, I know. That's HORRIBLE news, right?  
Anyway, I'll be posting Chapter 2 on TUESDAY, MAY 12th, so just hang in there a few more days.  
If  you're ALREADY a Dork Diaries Fan Club member, you can use your secret password  to read Chapter 2 when it's posted and get all of the nitty gritty details about Brandon and me!  It's the SAME secret password that you used to read Chapter 1.
However, if you're NOT a Fan Club member, rush over to our Fan Club page and join today! Then, you'll be emailed Fan Club member stuff AND a secret password that you can use to read Chapter 1 right away and Chapter 2 when it's posted on Tuesday, May 12th.  
In the meantime, can you guess WHAT our argument was about and WHO was responsible?!    
Post your comments below.