December 8, 2020
Wacky Winter Adventure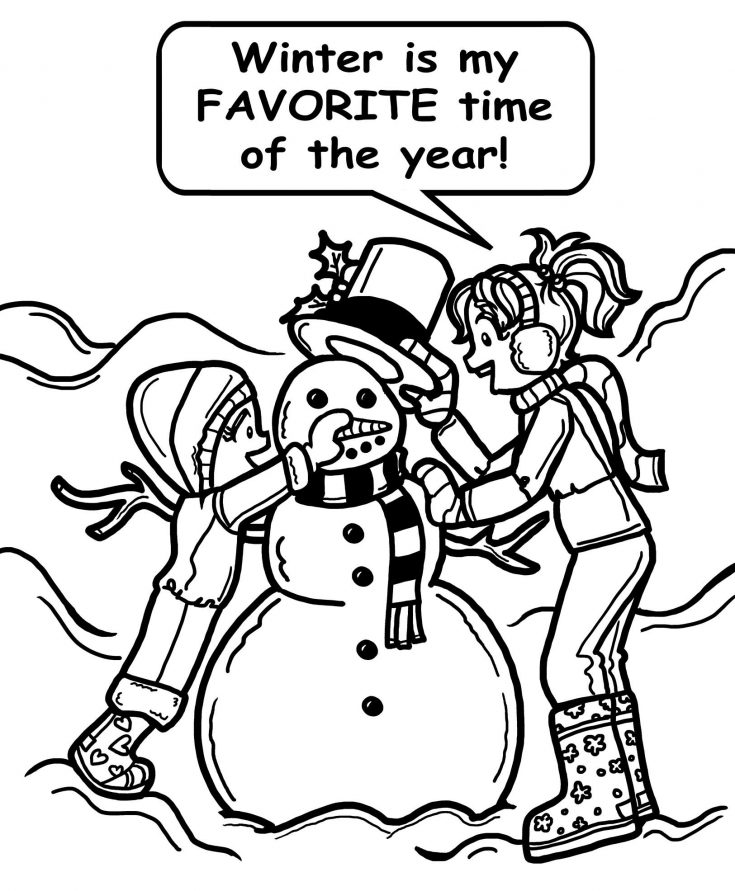 It's my FAVORITE time of the year again! Time for snowball fights, ice skating, and mugs of steaming hot chocolate with marshmallows. Squeeeee
!!
One of my absolute fav things to do in the winter is go sledding in the snow! Over the weekend, my little sister and I discovered this HUMONGOUS hill to slide down. Well, what started off as a super fun and exciting adventure turned into a heart-stopping, hair-raising CALAMITY
!!
Want to know WHY?! Actually, instead of me trying to describe it all, why don't you just click on the video below and watch with your own eyes. IF YOU DARE
!!
Just don't say I didn't warn you. Some hills should really come with a sign that says, "WARNING: Enter at your own risk!" 
You can read all about this wacky winter adventure and more in my Dork Diaries Book 4: Tales From A Not-So-Graceful Ice Princess. I will be posting an excerpt this week!
What are YOUR fav winter activities? Please share in the comments section below.