May 5, 2020
Voting Results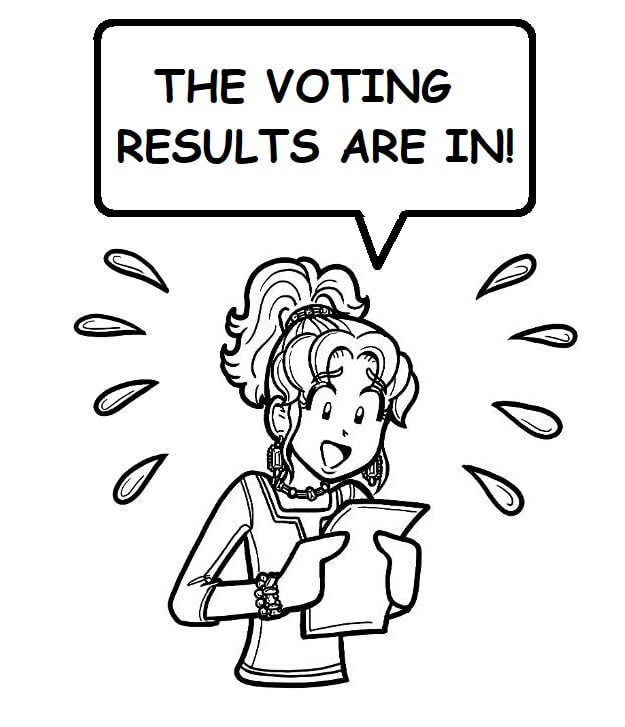 I know everyone has been waiting anxiously for my announcement regarding the vote to add four new activities to my Dork Diaries web site!
A total of 84,362 votes have been cast and here are the results!: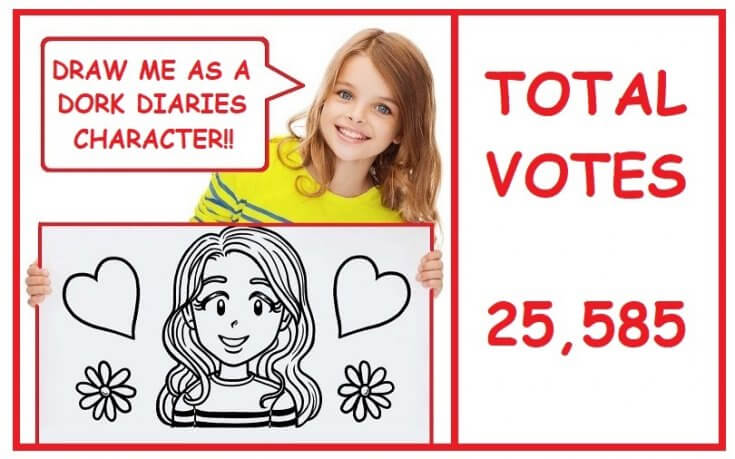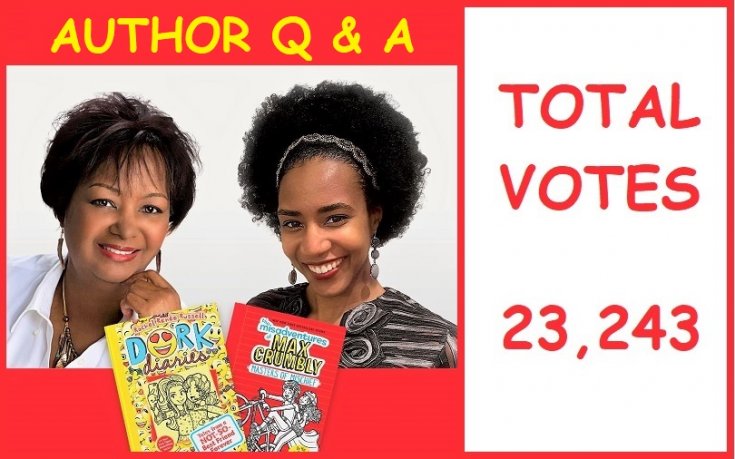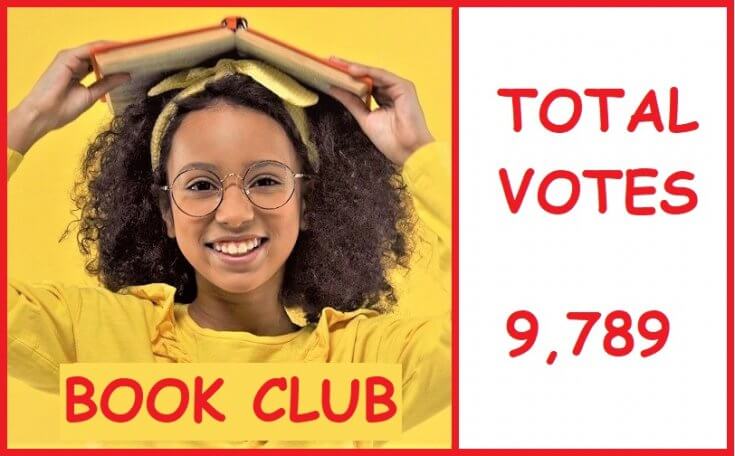 Based on the fact that EACH activity received MORE than 5,000 VOTES…
I WILL BE ADDING ALL OF THESE NEW ACTIVITIES TO THE DORK DIARIES WEBSITE!!  SQUEEEEEEEEEEEEE
!
This is going to be A LOT of work and will take some time!  But, my goal is to a NEW activity each MONTH.
I already added the Dork Diaries PODCAST in April!  And, for the month of May the next activity will be the DORK DIARIES ACADEMY since it got the MOST VOTES.
Each lesson will be a 14 minute video about a Dork Diaries Book and taught by a REAL teacher.  And, you'll also get to complete a FUN and EXCITING project based on the lesson!
So, WHEN can you start taking classes at DORK DIARIES ACADEMY?!!
In ONE WEEK?  NO!
In 2 WEEKS?!  NO WAY!!
In 3 WEEKS?!!   SORRY!!
How about…in the next 24 HOURS!!  YES!  I am so NOT kidding!  SQUEEEEEEEEEEEEEE
!
Check back here tomorrow and click on the link below to see if our school is open yet: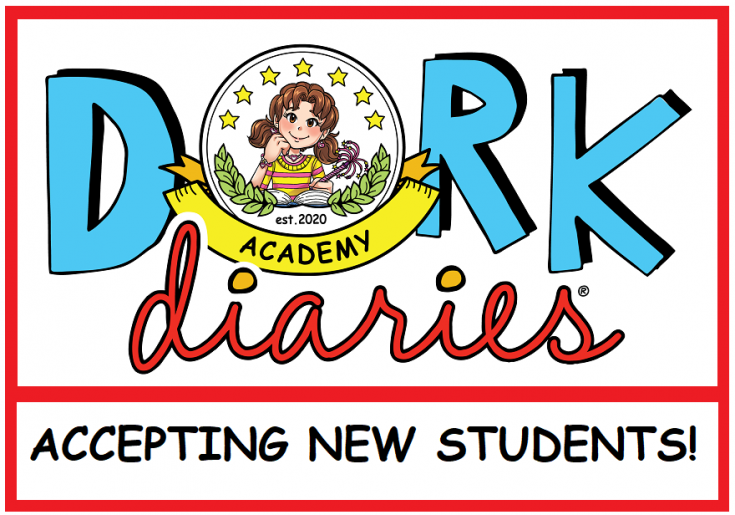 Are you excited about the new activities we're adding? Which one is your favorite and why?  Tell me in the comments section below!