February 13, 2021
Visit Salon Brianna! Video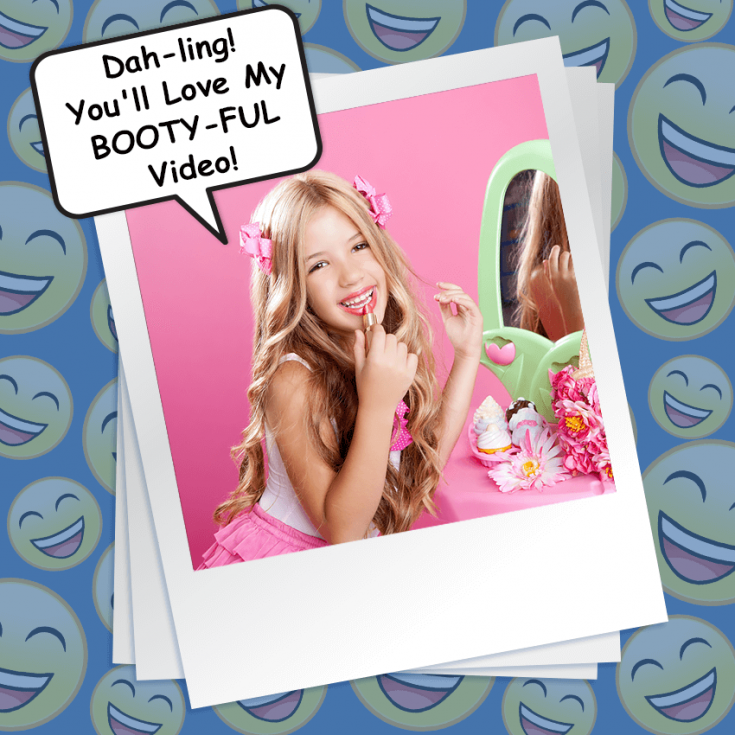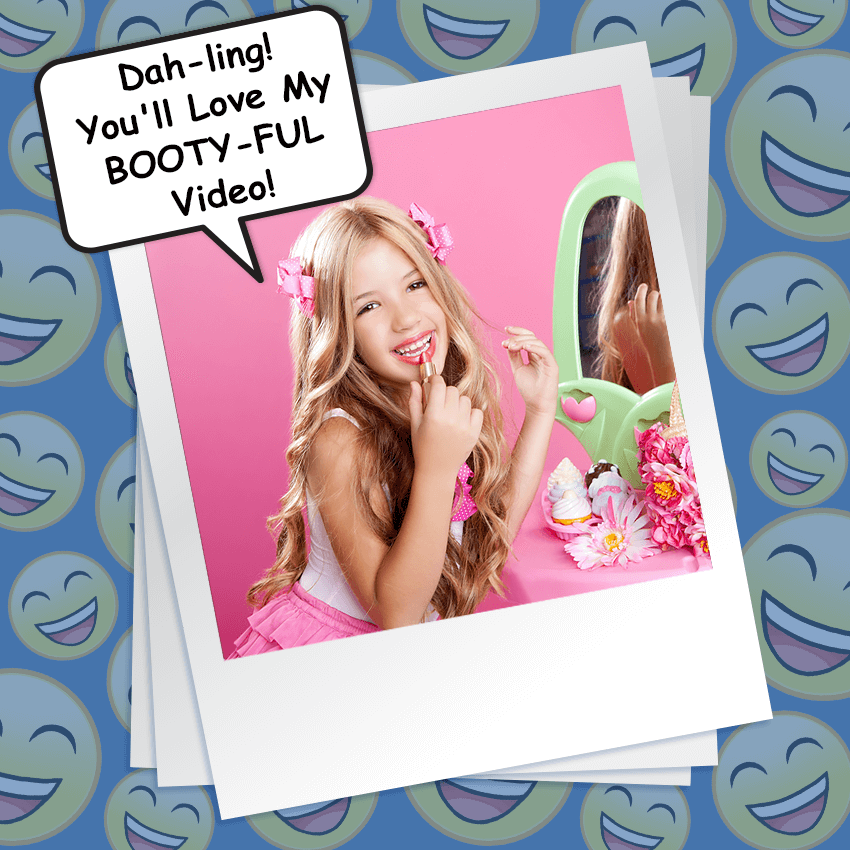 Hi everyone! It's Nikki here, and I want to start by thanking Brandon for allowing me to take over his blog post today.
HAPPY VALENTINE'S DAY TO ALL OF MY DORK DIARIES SUPER FANS!!
SQUEEEEEEEEEEEEEEEEEE !!!
I have a special video that I'm DYING to share with you.
It's super-cute and super-funny, and features my February diary:
DORK DIARIES BOOK 6: TALES FROM A NOT-SO-HAPPY HEARTBREAKER
The video is about that KAY-RAY-ZEE scene where I visit SALON BRIANNA!
And, Miss Bri-Bri, the famous "Hairstylist-To-the-Stars," has a horrific accident with my hair AND..well, just watch the video!
I would like to thank Brooke at Studio B and her ADORABLE little sister for making this HILARIOUS video!!
OMG!  These very talented girls are PERFECT as Brianna and me.  Just click on the link below to see the Youtube video: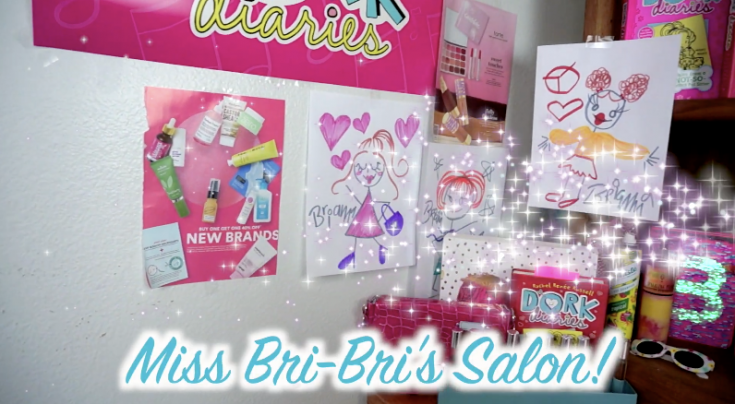 What did you like BEST about this Salon Brianna video? If YOU could make a VIDEO to be featured on this website, which Dork Diaries BOOK and SCENE would you recreate, and which CHARACTER would YOU portray? I can't wait to hear all of the details about YOUR dream video!