December 21, 2019
Trivia time!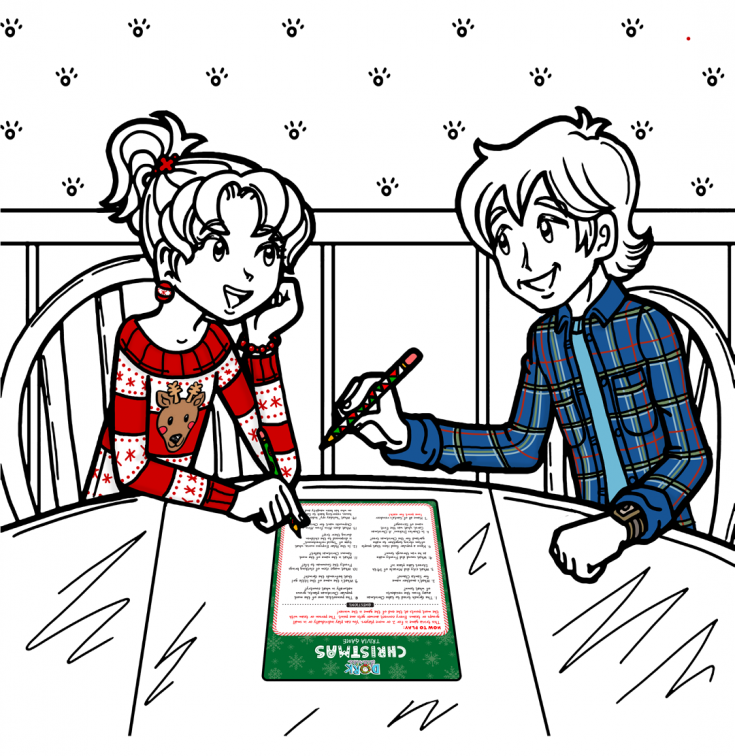 Since school was closed for the holiday, I had more time to hang out with Brandon and my BFFs, Chloe and Zoey. We all went to the mall to do some last-minute shopping then returned to my house to chillax. After watching a couple of holiday movies, we decided to play a fun Christmas trivia game.
Since it was just the four of us, Chloe and Zoey decided they would make up a team which meant I got to pair up with Brandon! SQUEEEE!! I was TOTALLY crushing on him while playing trivia. 
 He was the best teammate ever!  
I hope you have as much fun playing my trivia game as we did! 
 
What fun activities keep you busy during the holiday break?  Let me know in the comments!
You can play too!
Download and print my Trivia Game.
Grab your friends or family and form small teams.
Have fun answering the Holiday themed questions!