June 14, 2020
The Summer Dork Maker Is Here!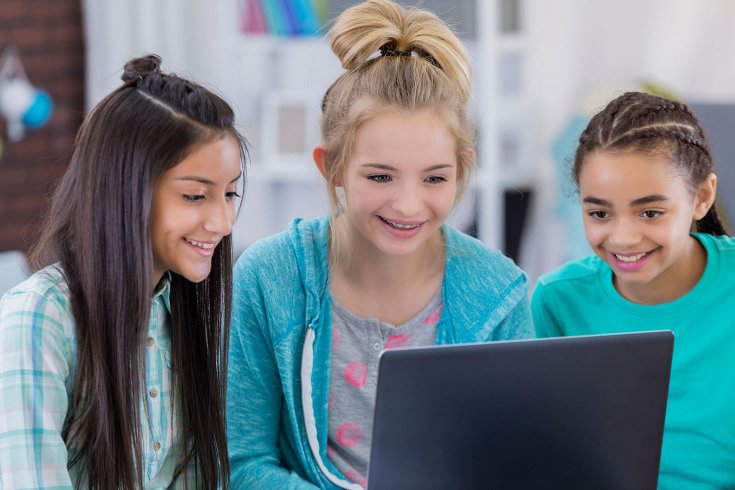 Hey Everyone,
Summer has finally arrived! The sun is out, the birds are singing, and the Summer Dork Maker is here! Instead of my regular post today, I want you to go have some fun with our Summer Dork Maker at the link below.
Also, please tell me what you think of the Dork Maker in the comments section.