September 26, 2022
Super Cute Cell phone Case DIY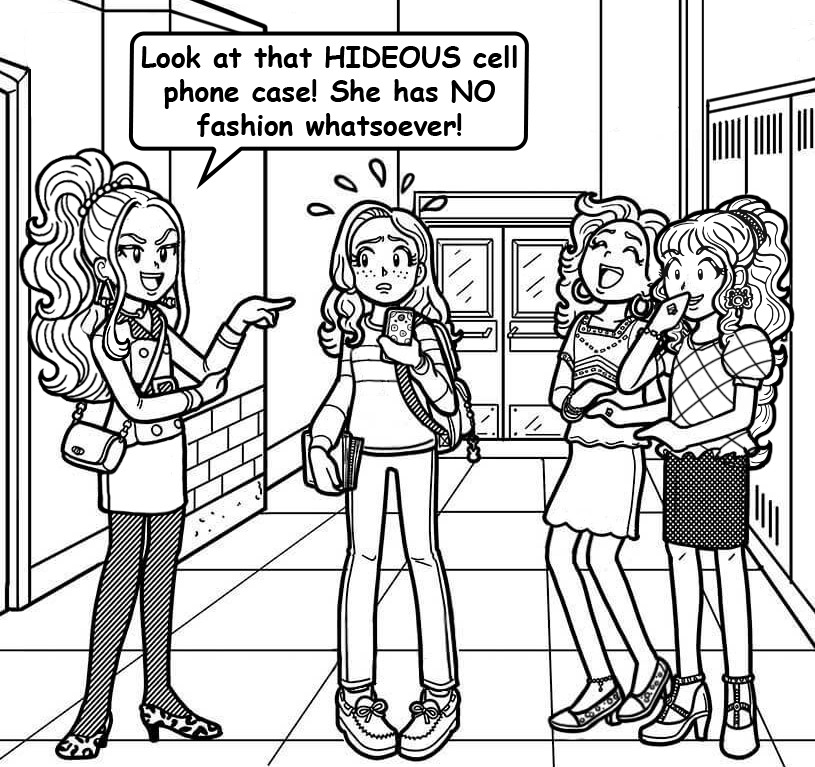 OMG!! You'll never believe who wrote an article in the WCD Newspaper about her glam life, Fab-4-Ever Fashions, and trending Back-to-School Cell Phone Cases?
MACKENZIE!! That's who!!
And now every morning I have to watch that girl and her CCP (Cool, Cute & Popular) squad laugh and snicker each time they spot a cheugy cell phone case.
It's been sooooooo annoying, especially since her locker is right next to mine!!!

Are you in need of a cell phone case makeover? Do you want a trendy new case but don't have MacKenzie's flawless Fab-4-Ever fashion sense to pick one out or the extra funds to buy one?
Luckily, I know just how to spruce up a cell phone case so you too can have a snatched cell phone. Check out my super cute ideas for your DIY cell phone case! Are you into Retro designs, Kitties or Candies?
Things you'll Need: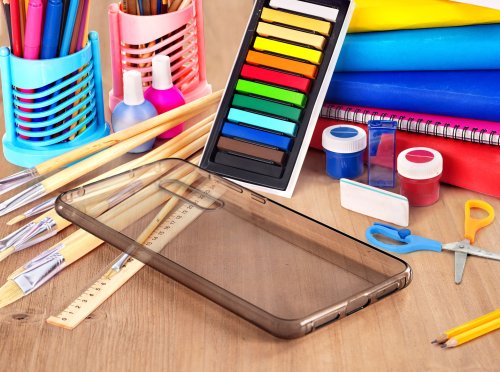 Clear Cell phone Case *
White Construction paper or Cardstock
Scissors
Exacto Knife
Crafting Supplies: wrapping paper, magazines to cut up, glue, glitter, paint & brushes, colored pencils, highlighters…
Take your cell phone case and place the back against your construction paper or cardstock and trace the outline with a pencil. Do not forget the camera hole.
Cut out the template with scissors and use an exacto knife for the camera hole. Ask a parent or adult to help, exacto knives are really sharp.
Repeat #1 and #2, if you want several inserts for your cell phone case.
Decorate your insert (be sure to decorate the right side).
Take your insert and place it on the inside of your case and snap your case back on your cell phone!
* Tip: if you do not have a clear cell phone case you can paint or glue stuff straight on your case and use a coat of clear nail polish on top to protect your design!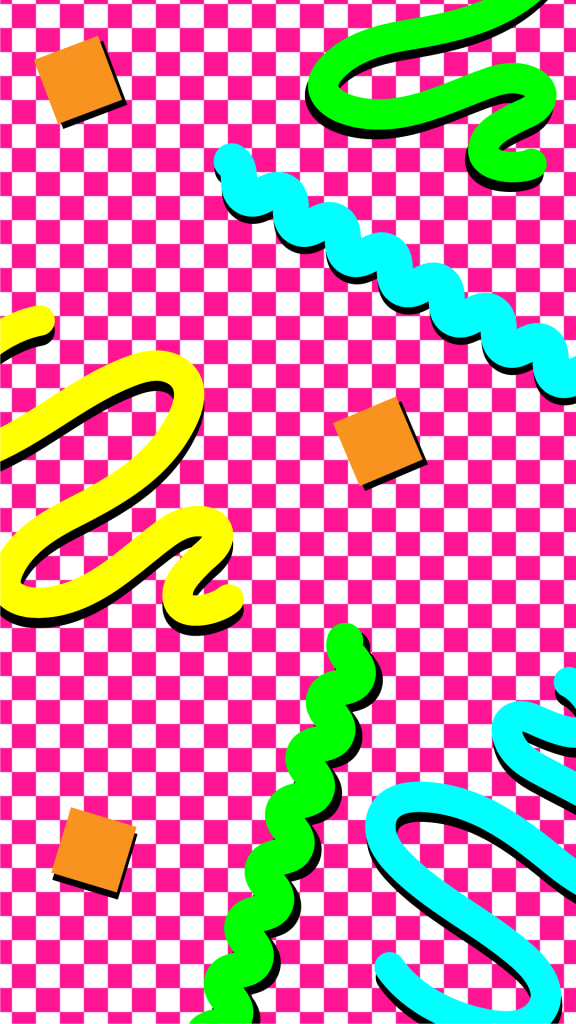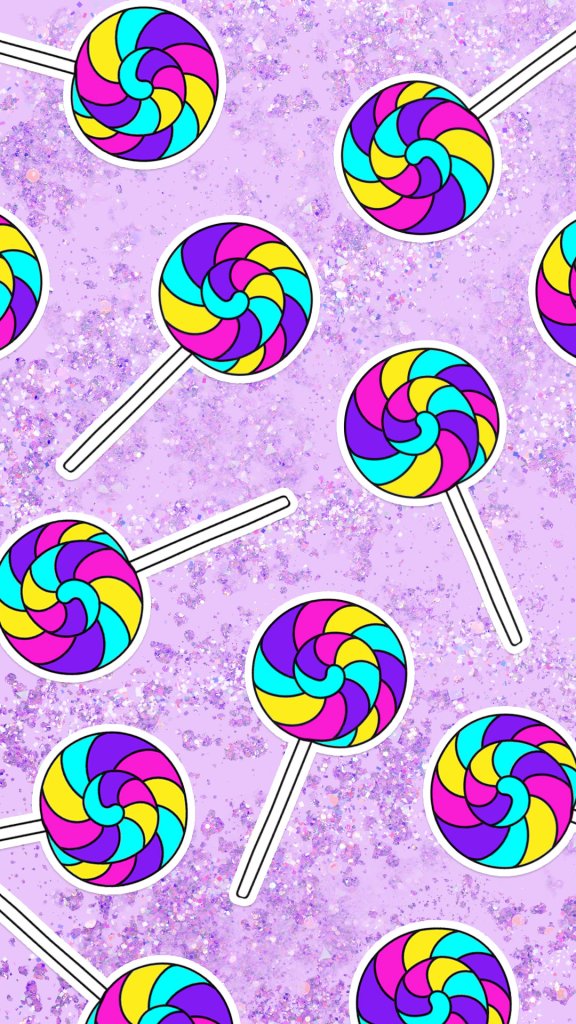 SWEET TOOTH
Draw, color or cut out a bunch of lollipops and glue them on your glittery insert!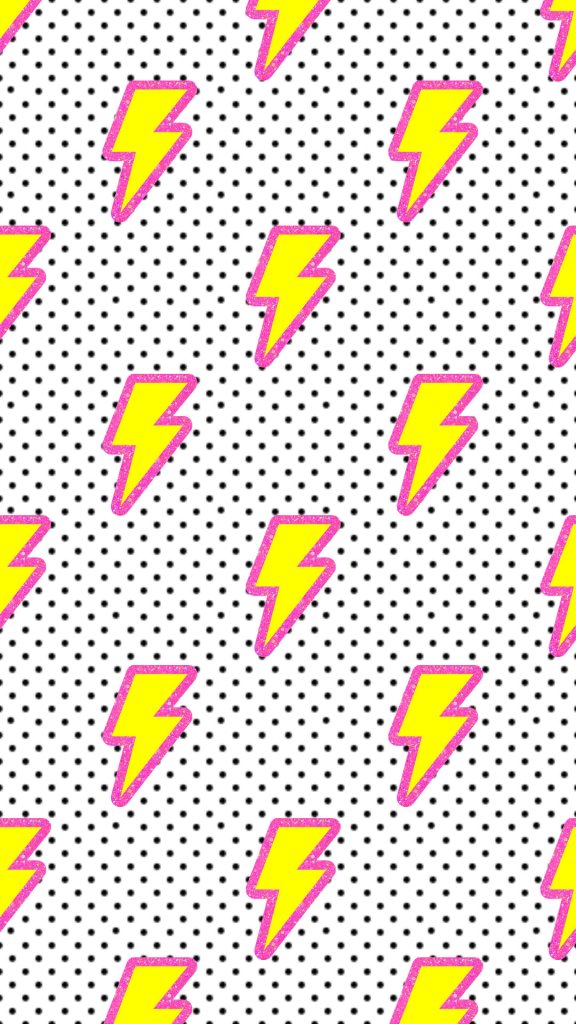 GIRL POWER
Give yourself a little boost and draw, paint or cut out cute lightning bolts for your insert!
KITTIES
Draw outlines of cat faces on your insert and fill them in with colorful glitter!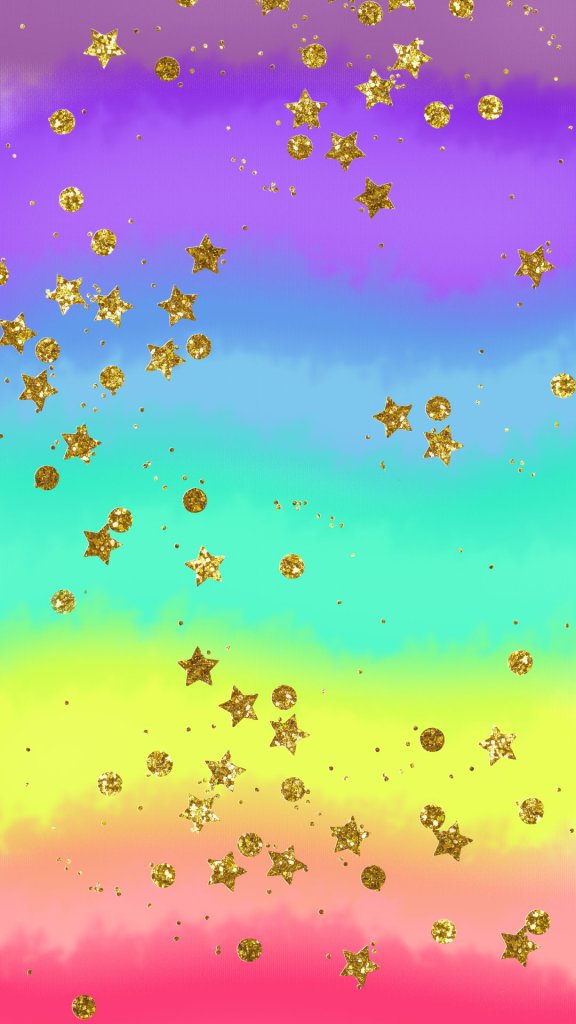 SHOW YOUR COLORS
Paint a rainbow gradient on your insert. It can be horizontal, vertical, diagonal or swirly. Add some gold glitter for extra sparkle!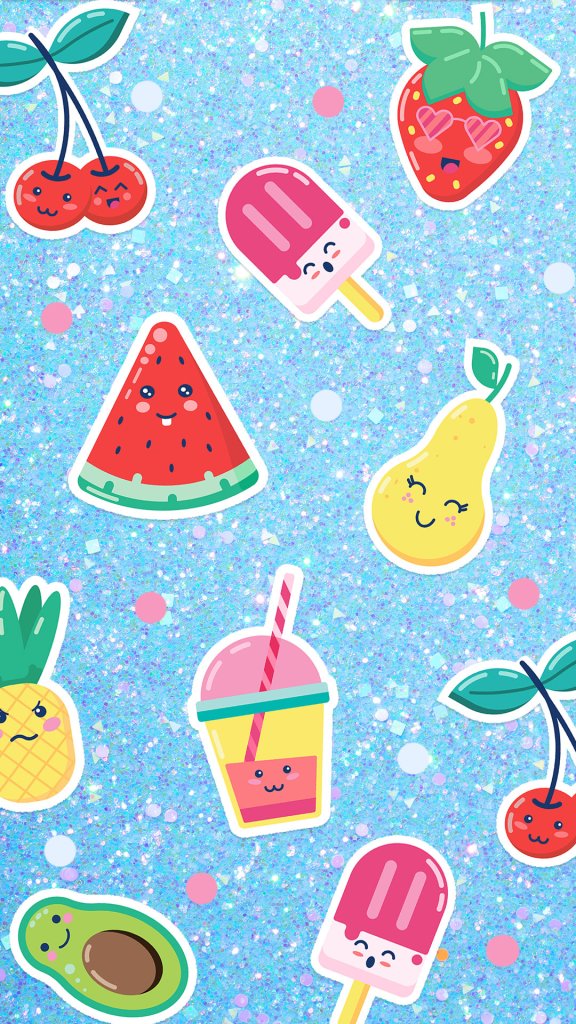 BE CREATIVE and have FUN!