December 3, 2016
SQUEE!! A new video!!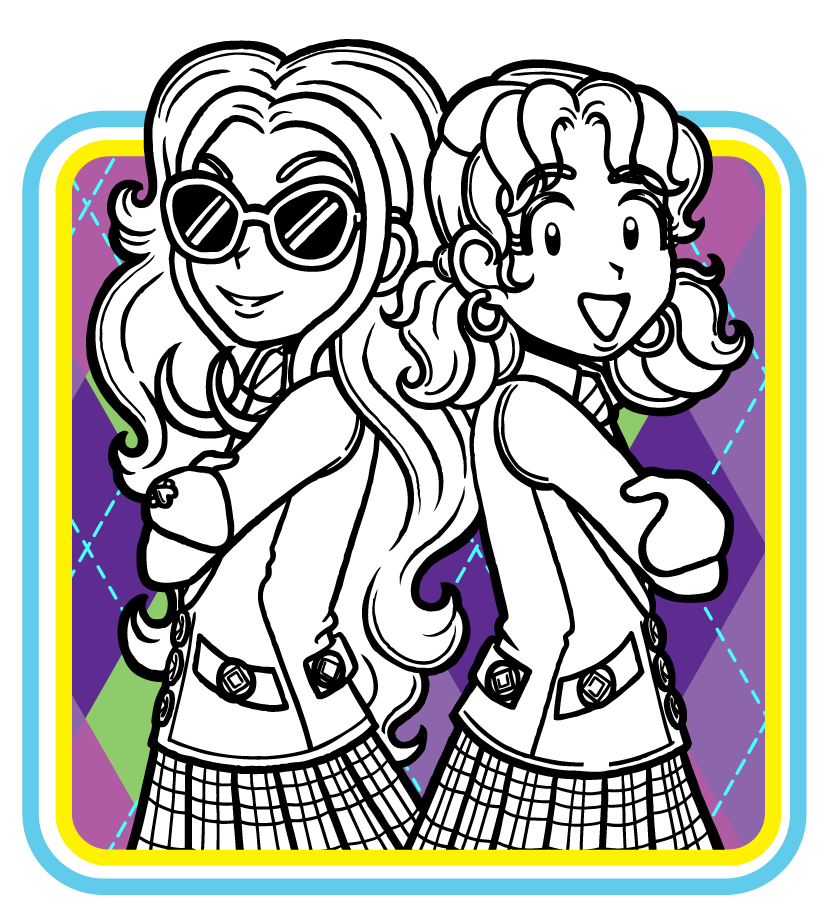 OMG!!
A New Video!
MacKenzie has a DEEP DARK SECRET and I'm going to find out all about it!
Only SUPERFANS get a sneak peek at this NEW VIDEO.
Do you want to see my exciting new video? Become a Dork Diaries Superfan here!