October 8, 2014
SPREAD THE DORKY-NESS!!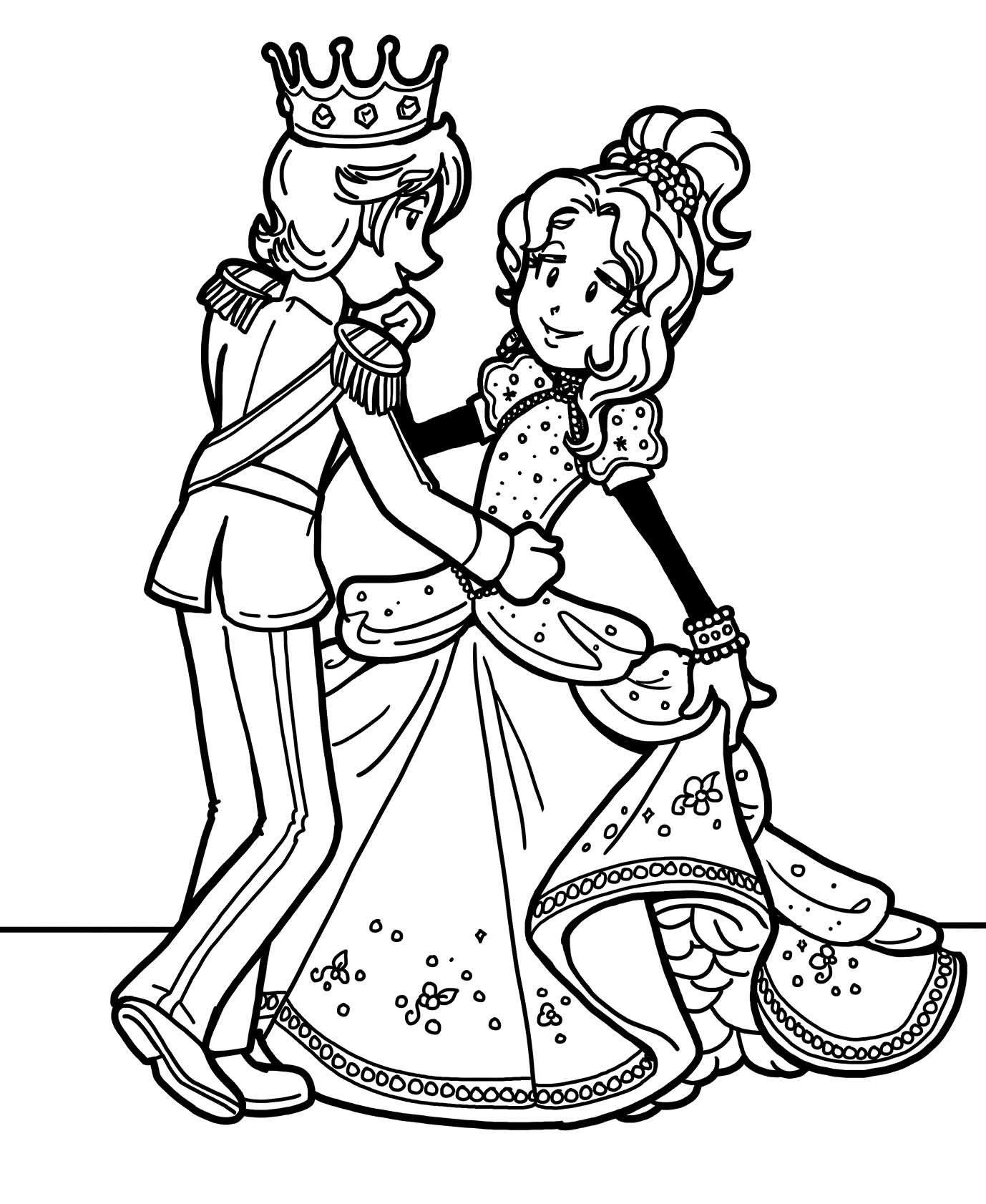 Have you read my brand diary, DORK DIARIES BOOK 8: TALES FROM A NOT-SO-HAPPILY EVER AFTER?
And, did you LOVE it?
Did you giggle at Brianna, cry with Nikki, blush over Brandon, and cringe at MacKenzie?
If so…please SPREAD THE DORKY-NESS!!
Tell your friends!
Tell your classmates!
Tell the entire WORLD!!
And, if you purchased your book online, PLEASE, PLEASE, PLEASE post a review of my Book 8 at the online store!
But, most importantly, thank you for reading Dork Diaries and supporting my book series.
To show my appreciation, I will draw a very special, never-before-seen fan art of several of the Fairy Tale book characters and post it right here next week!
SQUEEEEEEEE :-)!!!!!!  So, remember to check it out.
You can print a copy and have a special Book 8 keepsake artwork that was only available for a limited time.
Thanks again!  And, remember…
Follow your dreams and you too will find YOUR Happily Ever After :-)!
Adorkably Yours,
Nikki Maxwell