October 26, 2021
SPOOKTACULAR PUZZLE FUN!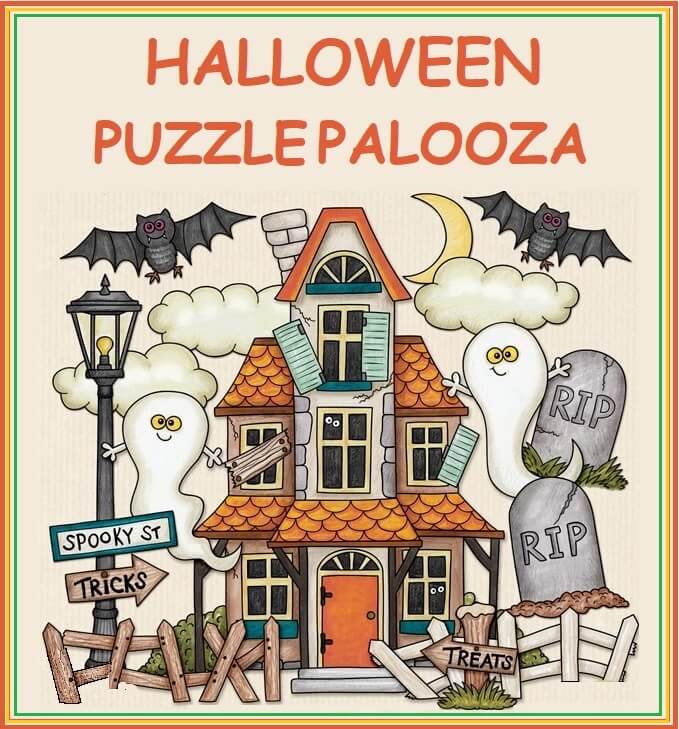 What's up! It's Brandon here and I'm happy to be hanging with you guys again.
Starting today, I'll be posting once a week, so be sure to check back on a regular basis.
I'm also open to suggestions for future blog posts. Please feel free to share any ideas you might have in the comments section below.
Nikki, Chloe, and Zoey have posted a lot of spooky and cool stuff for Halloween, so I decided to join in on the fun!
Since we haven't had a Puzzlepalooza in a while, I thought everyone would enjoy the four Halloween puzzles below.
But first, here are some PUZZLE TIPS! The correct puzzle pieces will connect and lock in place. Start by finding the four corner pieces and then place the puzzle pieces that have a straight edge. Finally, add the pieces inside the center.
What do YOU love most about Halloween?!
Select your answer from the four fun images below and then complete the puzzle(s):