October 8, 2015
Sat., October 10th! – Calling all DORK SUPERFANS!!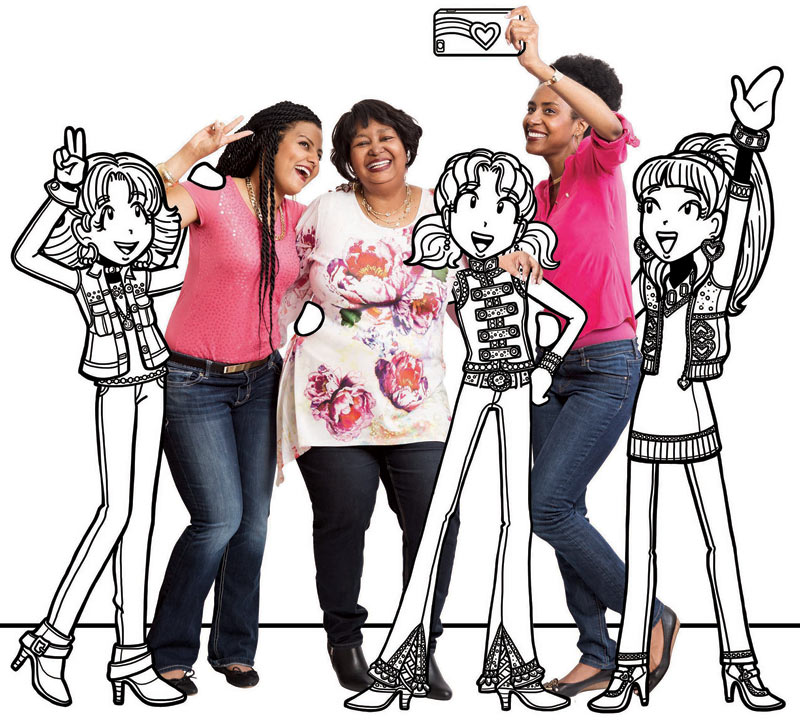 Calling all DORK DIARIES SUPERFANS
Wanna hangout with Rachel, Erin and Nikki for a filmed interview and book signing?!
Are you dying to get a SNEAK PEEK at Dork Diaries Book 10:
Tales From a Not So Perfect Pet Sitter?!
Then, YOU'RE invited to join the FUN on
Saturday, October 10th at 2:00 p.m. Chantilly, Virginia
If you'd like to attend, please email Events@DorkDiaries.com for more information.
This is a FREE ticketed event limited to the FIRST 75 guests that reply. Once we've confirmed your attendance, you'll receive your exclusive Dork Diaries invite with all of the details.Refreshments will be served! COOL Door Prizes!  FREE Dork Diaries posters, pens, stickers and bookmarks! Dork Diaries books will be available for purchase.