December 8, 2019
Rachel's Favorite Things for the Holiday …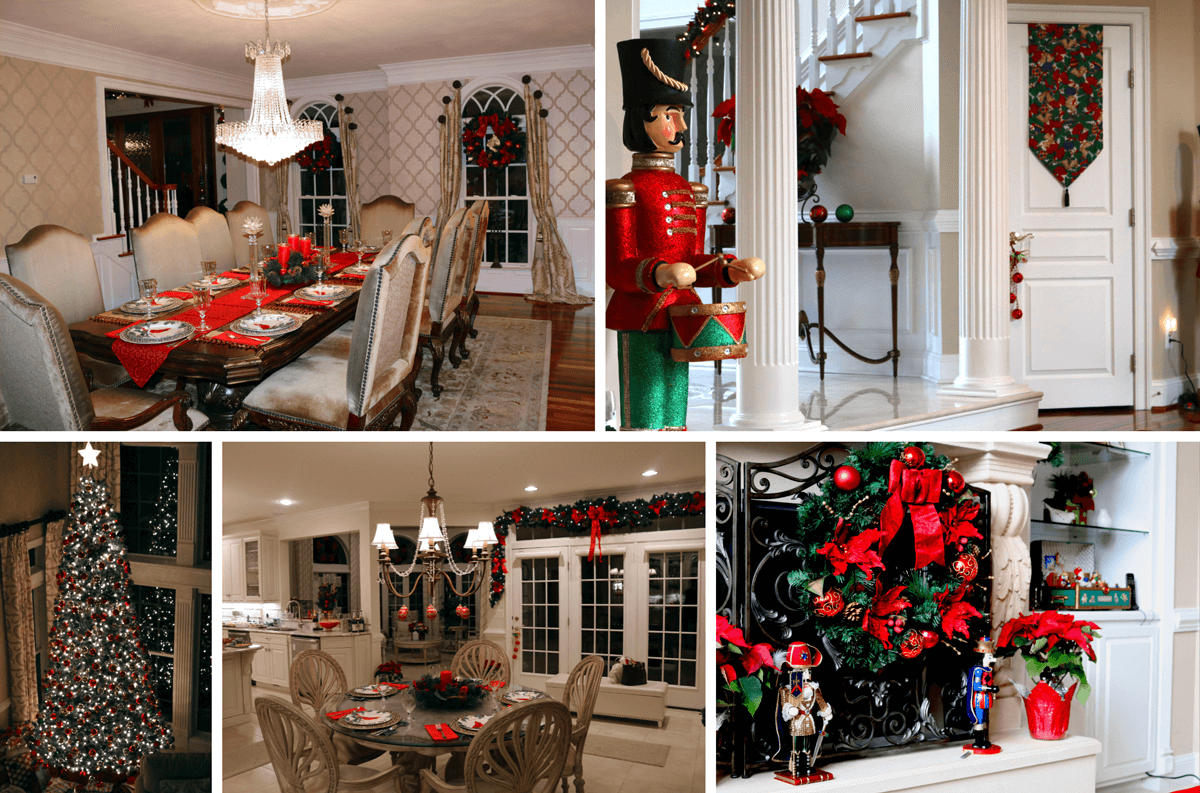 Favorite Holiday Tradition
I love to spend Christmas with my family and friends. In early December, I get into the holiday spirit by trimming my home with small white lights and hanging decorated wreaths from each window. Inside you'll find Nutcrackers, Santa Clauses, lots of poinsettias, candles, jingle bells, wreaths and other holiday decorations. Once I light the Christmas tree my holiday season has officially started!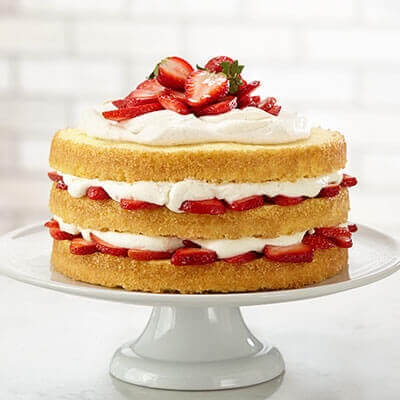 Favorite Holiday Dessert
Strawberry Shortcake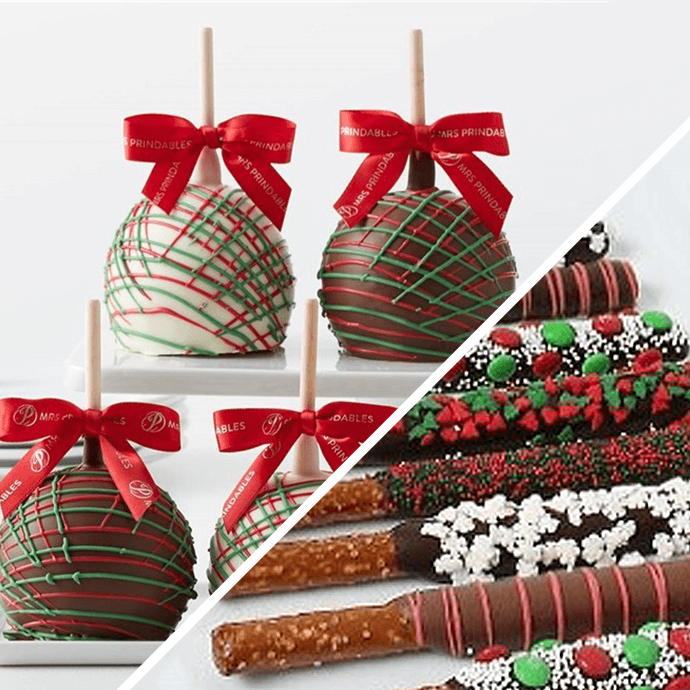 Favorite Holiday Snack
Caramel Apples and Chocolate covered pretzels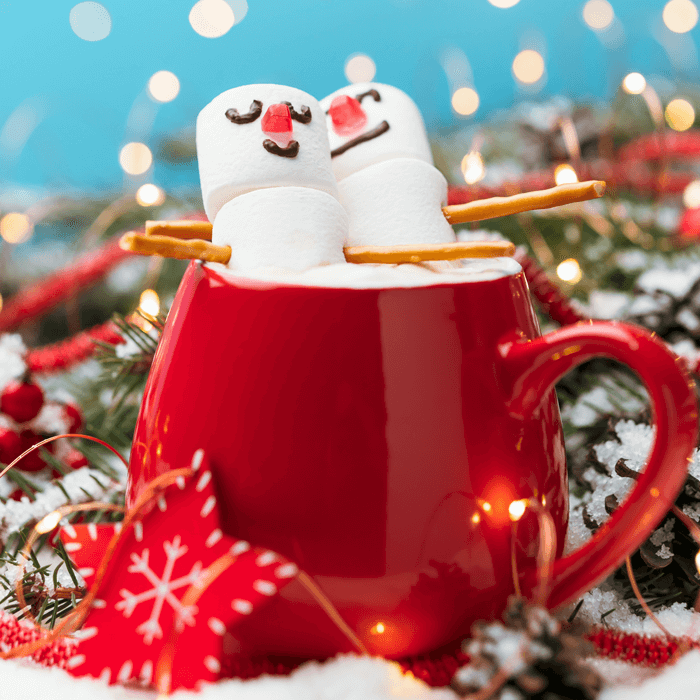 Favorite Holiday Beverage
Hot Chocolate with Marshmallows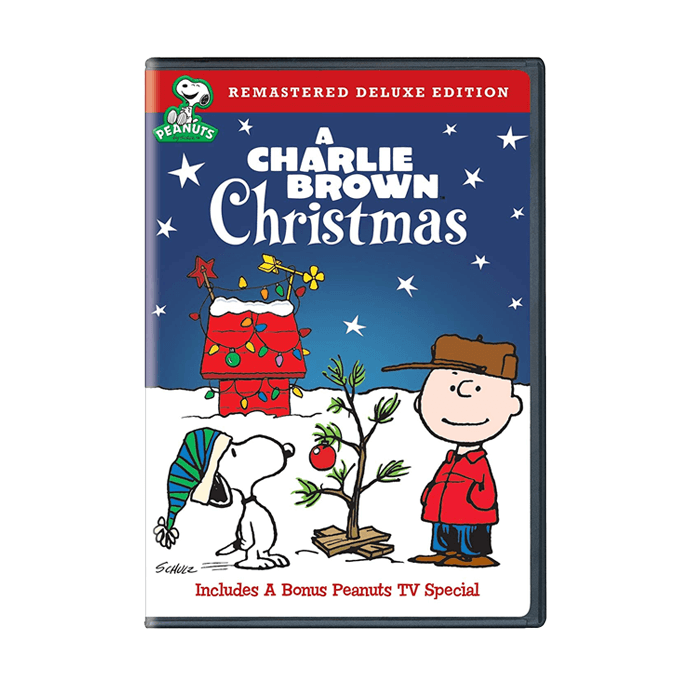 Favorite Holiday Cartoon
A Charlie Brown Christmas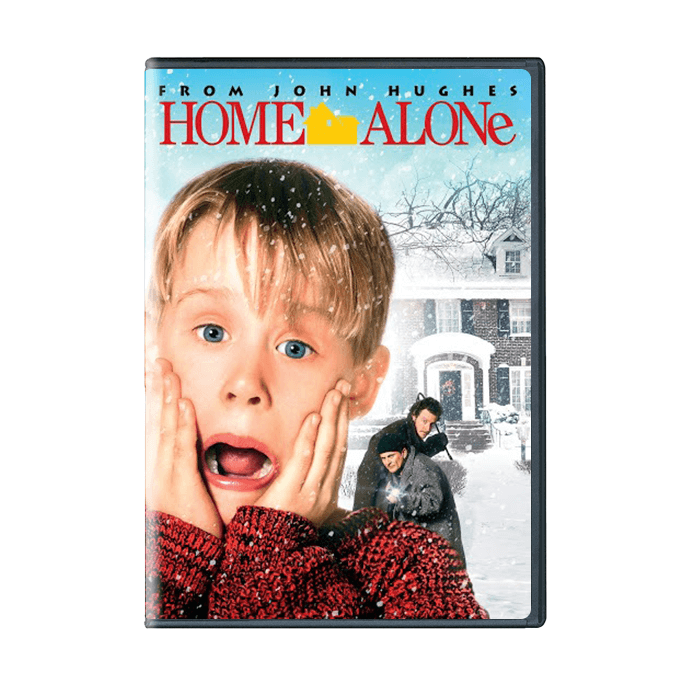 Favorite Holiday Movie
Home Alone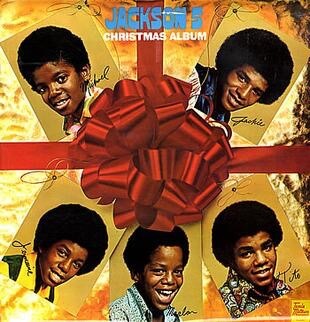 Favorite Holiday Song
Santa Claus is Comin' To Town
What are your favorite Holiday things?