December 29, 2021
QUIRKY QUESTION OF THE WEEK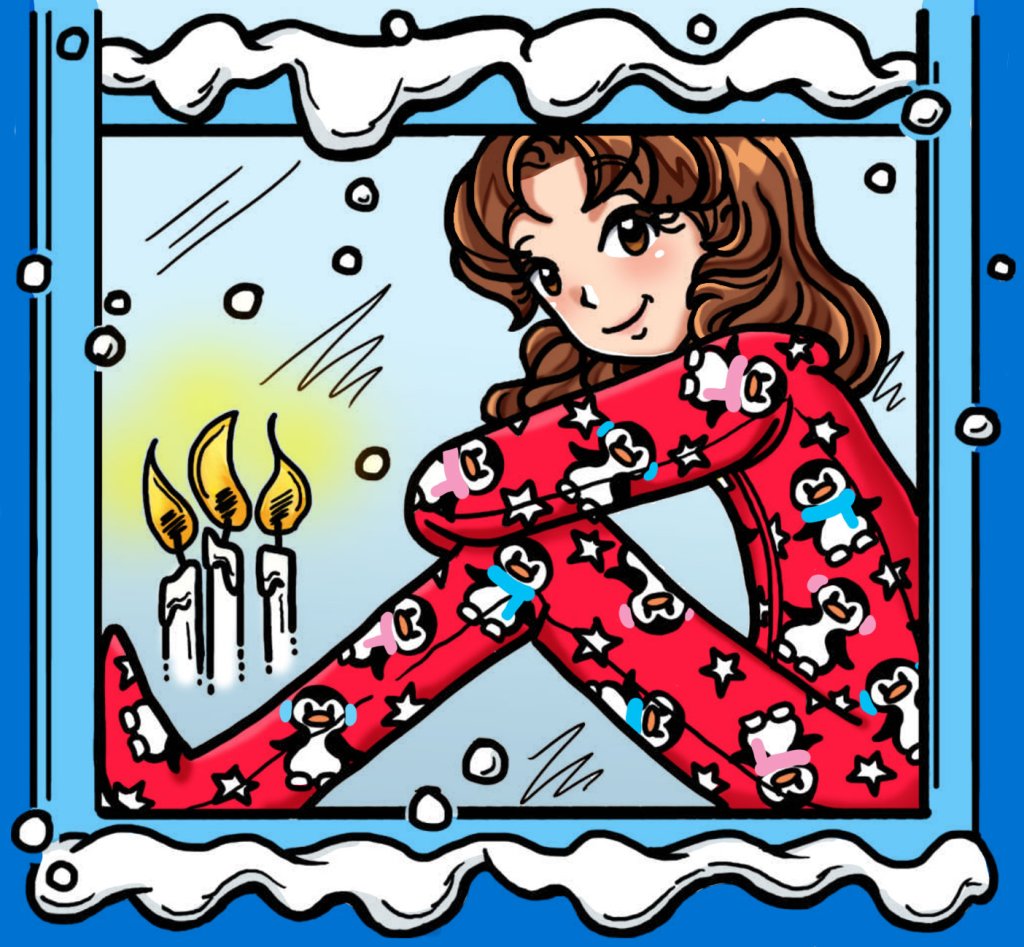 Hey, it's that time again!…
Time for another fun QUIRKY QUESTION OF THE WEEK!
This will definitely get you into the lazy mood of the Holidays! Grab a cup of hot cocoa and answer the following question!
What feels the coziest on a cold winter night: a fleece nightgown, fuzzy pj's, or footie pyjamas?  
This fun question was taken from our Dork Diaries 2-year, write-in journal called, OMG! ALL ABOUT ME DIARY!