June 26, 2021
QUIRKY QUESTION OF THE WEEK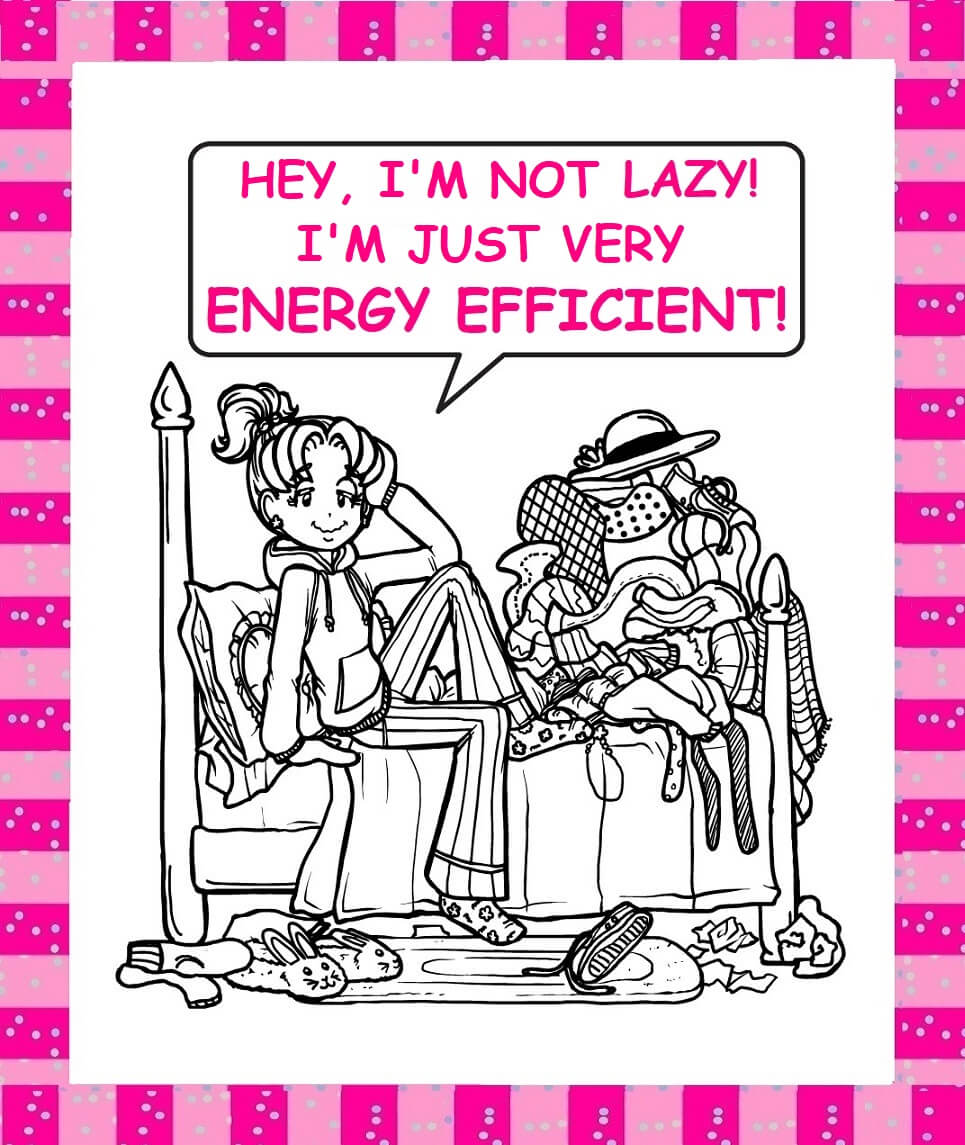 What's up, everyone! This week, we have another fun…
QUIRKY QUESTION OF THE WEEK!
For the past year, we have all spent A LOT of time stuck at home.
Did you use this extra time to keep your bedroom tidy or did you have more time on your hands to make it messier?
Right now, is YOUR BEDROOM messy or neat? Actually, you have FOUR choices:
Nice-N-Neat
Comfy-N-Cozy
Controlled Chaos
Massive Mess
In the poll below, pick a photo that looks the most like YOUR bedroom right now!
Then check out the results to see how everyone voted.
But, don't worry!! This is all in good fun and there is no right or wrong answer.
Tell us how you described your room in the comments section below?