February 18, 2020
QUIRKY QUESTION OF THE WEEK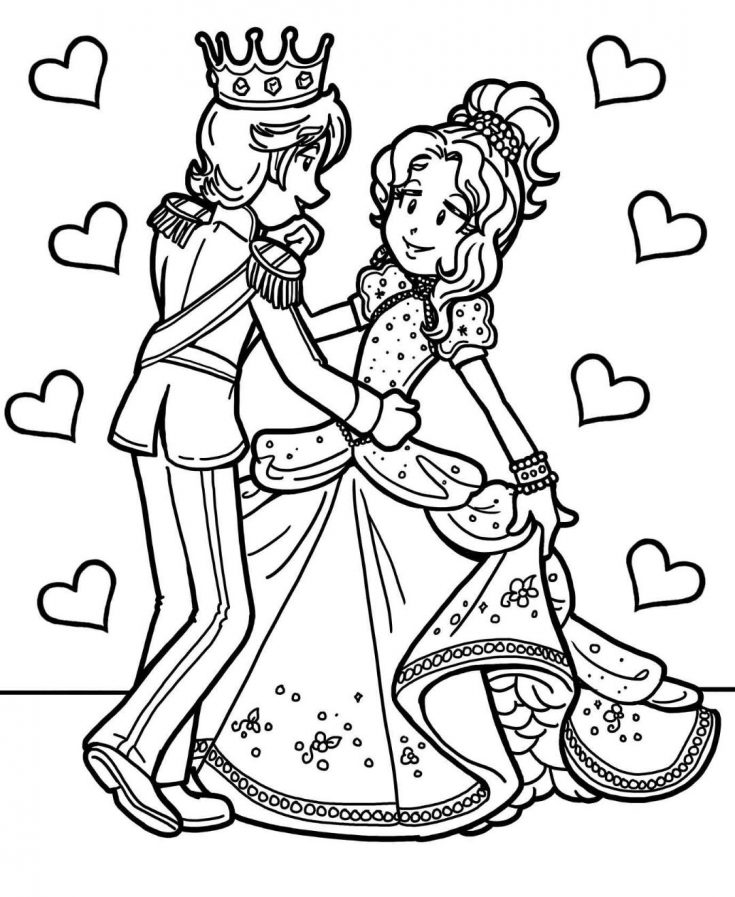 I just LOVE fairytales, don't you?! 
My last Quirky Question was about asking a magic mirror your burning question if you had one just like the Evil Queen did in Snow White And The Seven Dwarfs.
Now I'd like to ask you something else that has to do with fairytales! Are you ready? Okay, here's this week's Quirky Question:
If your life were a classic fairytale, which one would it be and why?
You can choose ANY fairytale you want. For example, I'd choose Cinderella because she's a total DORK like me who doesn't fit in with her evil stepsisters and stepmother. But in the end, her fairy godmother gives her a really glam makeover,  she makes a handsome prince fall in love with her AND she gets her very own castle! SQUEEEEEE!!
Now it's YOUR turn! Leave your answers in the comments below. And don't forget to include WHY you chose your fairytale!