August 18, 2022
QUIRKY QUESTION OF THE MONTH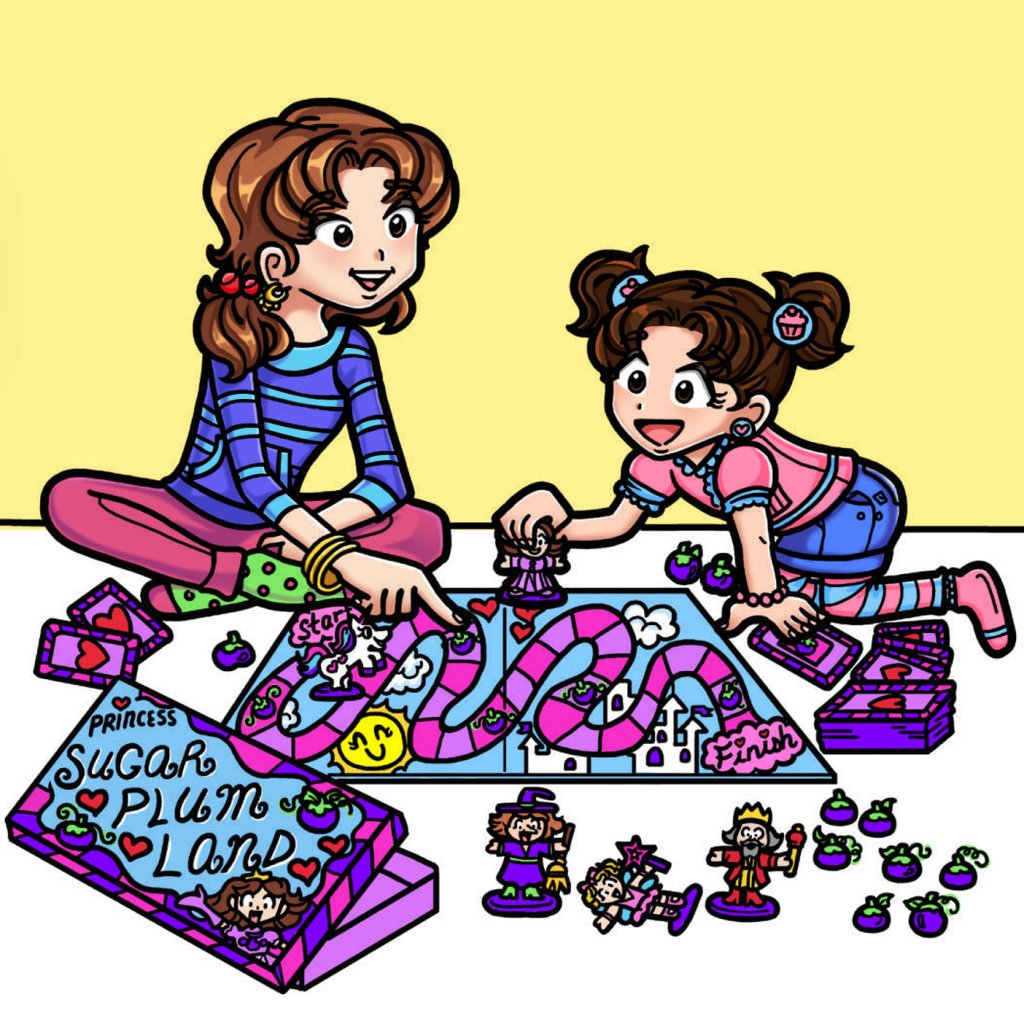 It's been raining for TWO whole days and Brianna is being an annoying brat!
The only way I can calm her down is letting her win at her favorite board game: Princess Sugar Plum Land!
What's your favorite board game and why? Who do you like to play with?
This fun question was taken from our Dork Diaries 2-year, write-in journal called, OMG! ALL ABOUT ME DIARY!