April 15, 2023
Quirky Question of the Month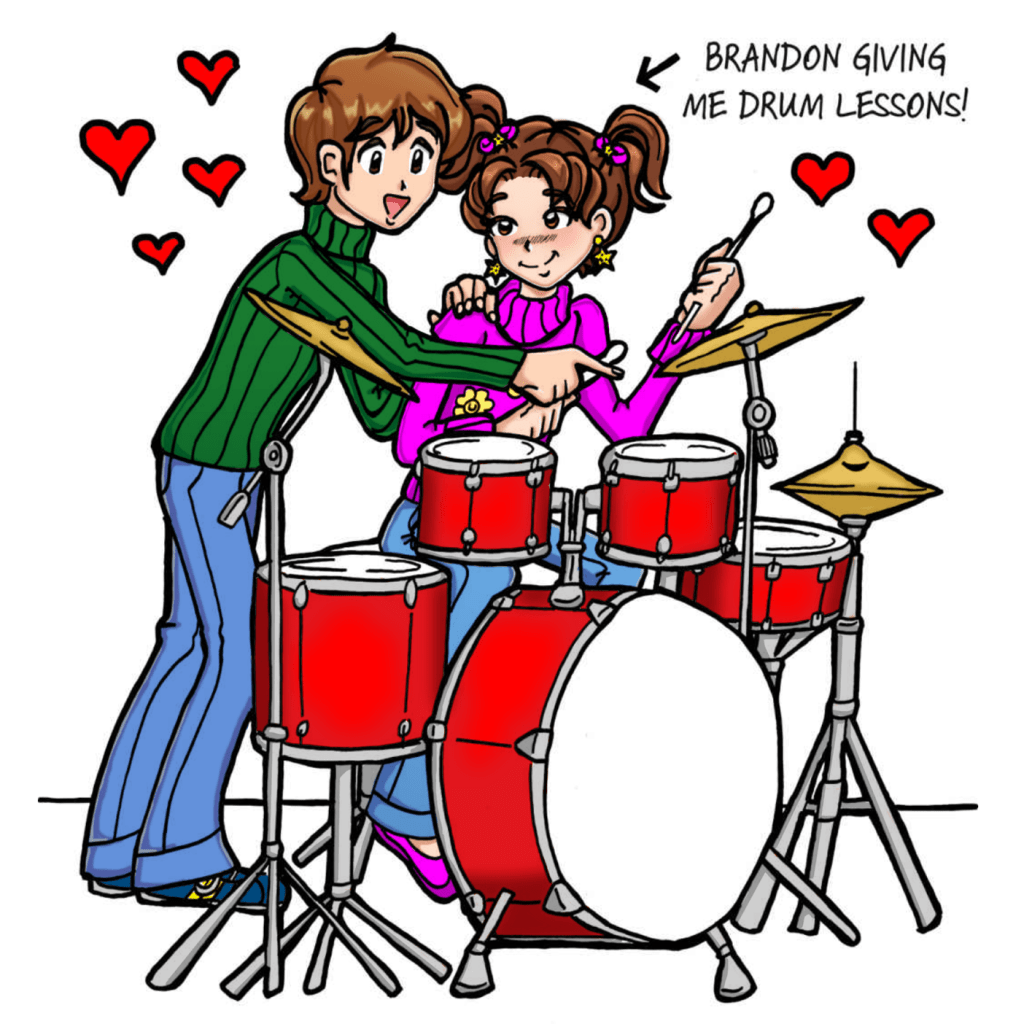 Today, I actually managed to show up for band practice early. And GUESS what?
Brandon was also early!
Since we had the extra time, he offered to give me a drum lesson.
It was so much fun!

I've been wanting to take ________ lessons, like … FOREVER!!
Explain Why.
This fun question was taken from our Dork Diaries 2-year, write-in journal called, OMG! ALL ABOUT ME DIARY!