February 17, 2023
QUIRKY QUESTION OF THE MONTH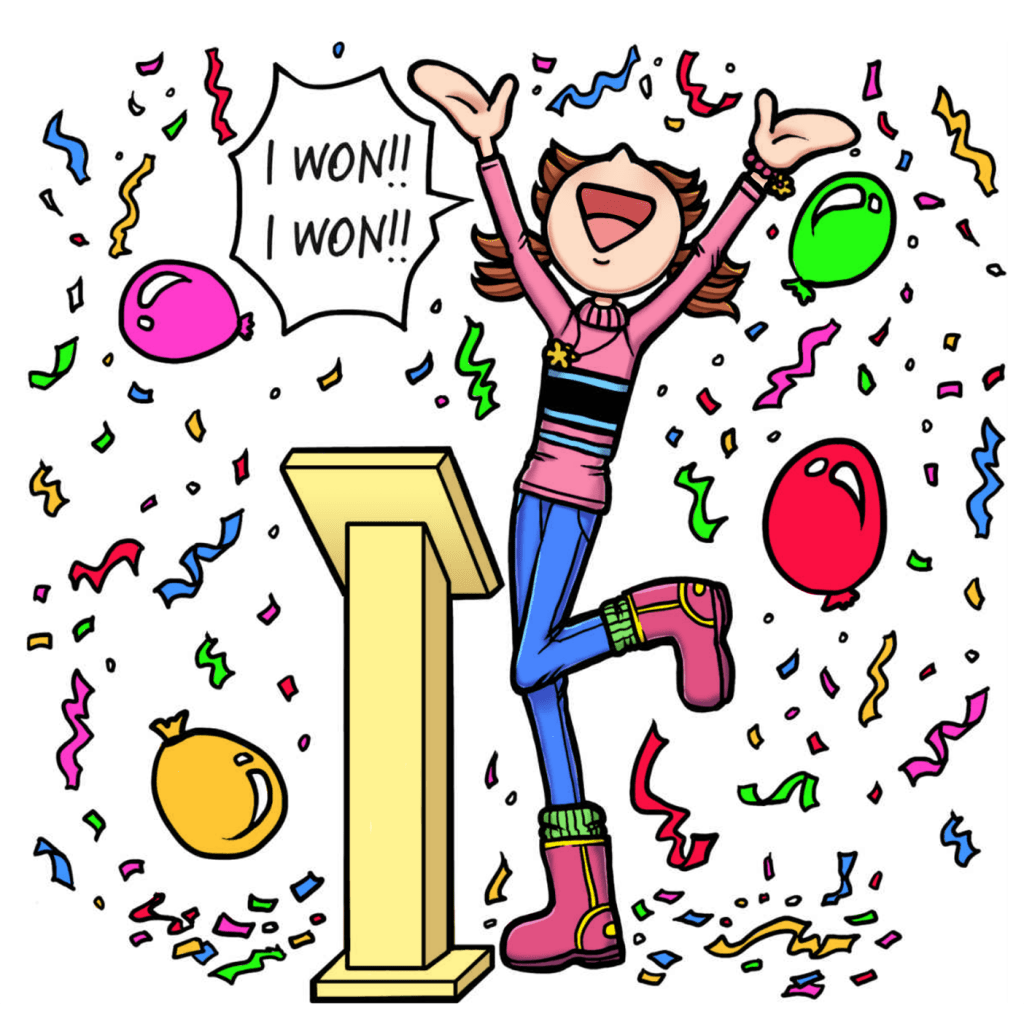 UGH! My dad has been binge watching game shows all week to practice for the community center's game show night! He desperately wants to win the SUPER fancy lawn mower!
Personally, I'd prefer the ROMANTIC trip to Paris!

If you won a game show, what would you want your grand prize to be?
This fun question was taken from our Dork Diaries 2-year, write-in journal called, OMG! ALL ABOUT ME DIARY!