September 5, 2022
QUIRKY QUESTION OF THE MONTH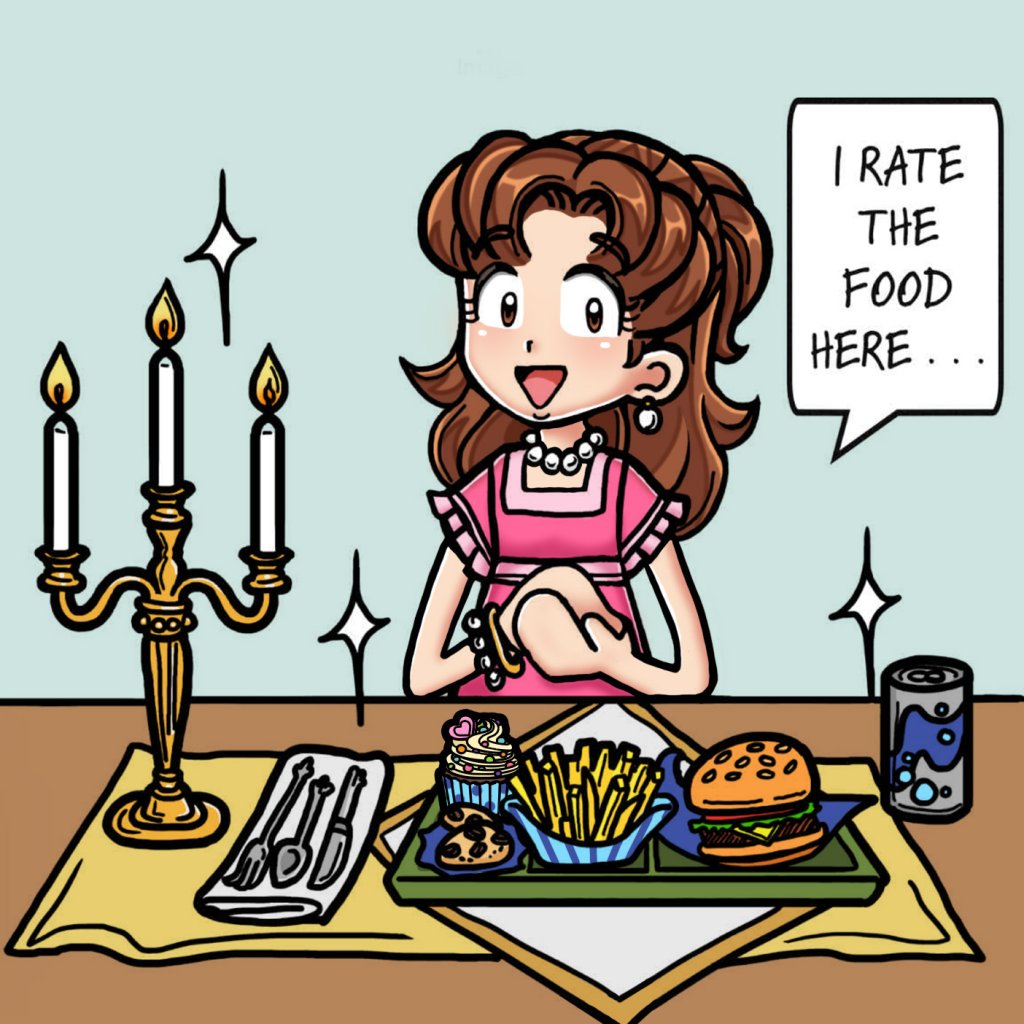 OMG! Me and my BFFs, Chloe and Zoey, are TOTALLY pigging out during lunch. The school hired a new cafeteria lady and her food is DELISH!
Since we missed Eat an Extra Dessert Day last Sunday, she even prepared extra sweets for lunch, like chocolate chip cookies, super pretty cupcakes with sprinkles and four kinds of cake!
How AWESOME is that!

If your school cafeteria was actually a restaurant, how many stars would you give it and why? Rate it with one to five stars (five stars being the best).
This fun question was taken from our Dork Diaries 2-year, write-in journal called, OMG! ALL ABOUT ME DIARY!