January 28, 2023
PLEASE Help with My trip to paris!
What's up, everyone, it's Brandon here.
As you've probably already heard, everyone is SUPER excited about the possibility of a trip to PARIS this summer!
Hey, I'm hoping I get to make the trip, too!
To help me earn money for Paris, a financial supporter of the Fuzzy Friends Animal Center has very generously offered to pay me for every dog that I find a home for over the next few months. So, I need YOUR help!
Finding the PERFECT home and new owner for each Fuzzy Friends dog is pretty much like a MATCH GAME, right?! You can help me earn money by playing the Doggy Adoption match game below. Find the matching photo for each Fuzzy Friend dog that needs to be adopted before time runs out. If YOU win the game, I will earn $30 toward my trip to Paris.
Click on the photo below to play the FUZZY FRIENDS DOGGY ADOPTION MATCH GAME!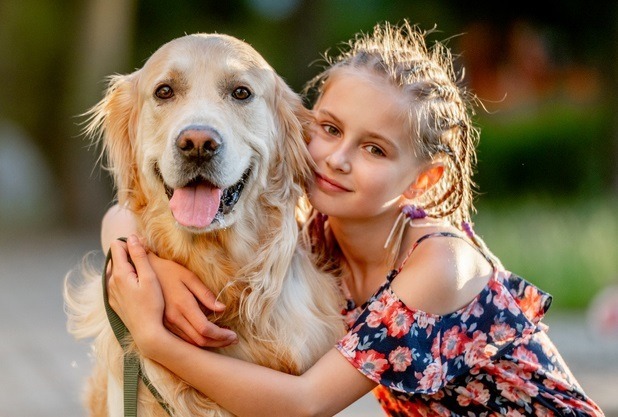 Please let me know in the comments section how you did. Also, share which of the dogs in the game is your FAV that YOU'D love to personally adopt. Please give me a short description of the dog, and tell me what you would name it. You can share all of your AWESOME details in the comments section below.