March 23, 2020
PLEASE, HELP ME!!

HEEELP!!
Okay, don't PANIC!! This isn't a REAL emergency! But, I DO need your help!
My next diary, DORK DIARIES BOOK 15: TALES FROM A NOT-SO-POSH PARIS ADVENTURE will be released on Tuesday, October 13th, and I need YOUR help selecting the COVER for my book.
Below you will see TWO cover designs that have a trendy Paris vibe in red and black! Which totally means I'm FINALLY going to PARIS and will have a FABULOUS adventure!! RIGHT?!!
WRONG!! Hey, everyone knows MY life can turn into a giant bucket of PUKE in less than sixty seconds!!
So, maybe I'll make it to Paris :-)!!
Or, maybe I won't :-(!!
SORRY!! My lips are sealed!! You'll have to read the book and find out what happens!! But, remember, I THOUGHT I was going to Paris in Dork Diaries Books 11, 12, 13 and 14!
And, unfortunately, the CLOSEST I've gotten to anything FRENCH in the past four months has been french fries, french toast, french braids, french bread, and being chased by a very spoiled French poodle :-(! So, don't get your hopes up!!
ANYWAY…
Dork Diaries Book 15 is packed with the usual DRAMA and EXCITEMENT! And, I STILL can't believe my crush, Brandon, actually…wait a minute! SORRY! I can't tell you about that either :-P!
But, I CAN tell you about the two book covers you need to VOTE on!!
Here is the cover that I'll call…PRETTY POLKA-DOTS!…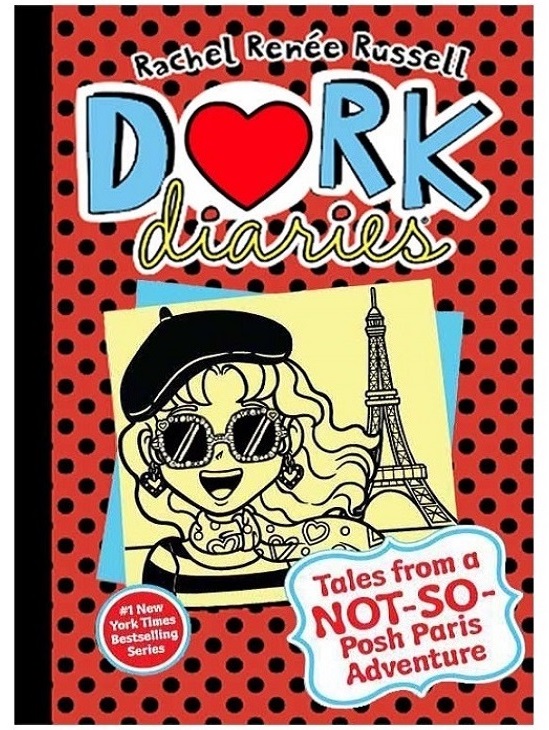 And, here is the cover that I'll call…CHIC CHECKS!…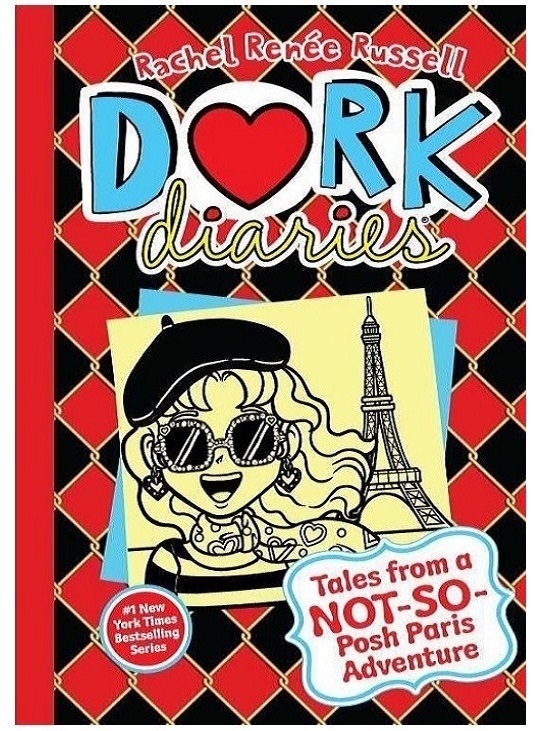 So, are you ready to VOTE for your FAVORITE cover?!!
Please click on the image below to go to the voting page!
And, if you would like to PRE-ORDER Dork Diaries Book 15, please click **here**!!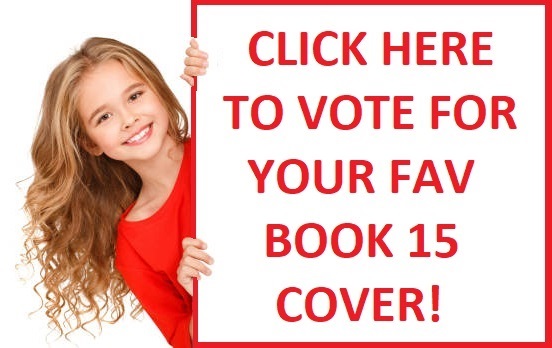 Please tell me in the comments section below which cover you voted for and why! Also, I'd love to hear what you think is going to happen in Dork Diaries Book 15.
Will I FINALLY make it to Paris? Or, will my BFFs and I throw a big, Paris-themed street-party to help Brandon raise money for Fuzzy Friends?