April 16, 2021
NIKKI IN FAIRYTALE LAND!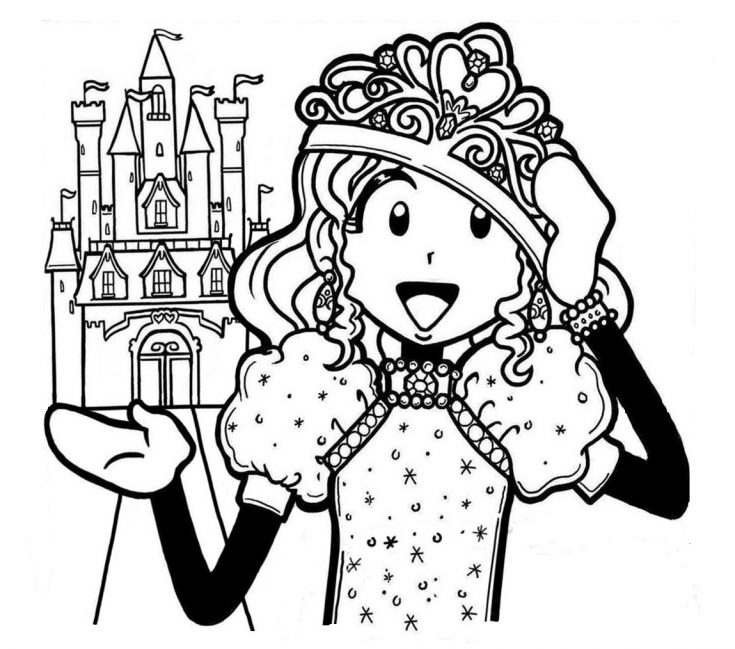 What's up,! For the month of April, our Book-of-the-Month is…
Dork Diaries Book 8: Tales From a Not-So-Happily Ever After!
It's a wacky, fractured fairytale featuring all of the Dork Diaries characters as your favorite storybook characters.
I have some really exciting Book 8 activities for you. THREE, to be exact!
Would you like to read (or re-read) the first 76-pages of Book 8?! Then check out our book excerpt below.
GOOD NEWS! Brooke from Studio B has created a HILARIOUS new Book 8 video just for YOU! Find out how I ended up in Fairytale Land, and exactly WHO is responsible for that mishap.
You'll also get to meet my Kay-Ray-Zee FAIRY GODMOTHER. You'll be surprised to see who she is.
And, last but not least, I have a FUN new game based on Book 8 called, "WHICH FAIRYTALE CHARACTER AM?!"
It's a matching game that will test your knowledge of the book. You'll be given pictures of my 12 friends and, of course, my FRENEMY. Then, you'll have to select the 12 fairytale characters that each of them portrayed in Book 8. A CORRECT match will show up in the same color frame.
The book excerpt, video, and game are all below. ENJOY!!…
DORK DIARIES BOOK 8 EXCERPT
---
DORK DIARIES BOOK 8 VIDEO
---
WHICH FAIRYTALE CHARACTER AM I?! – A MATCHING GAME (Click on the Fairy Godmother to play):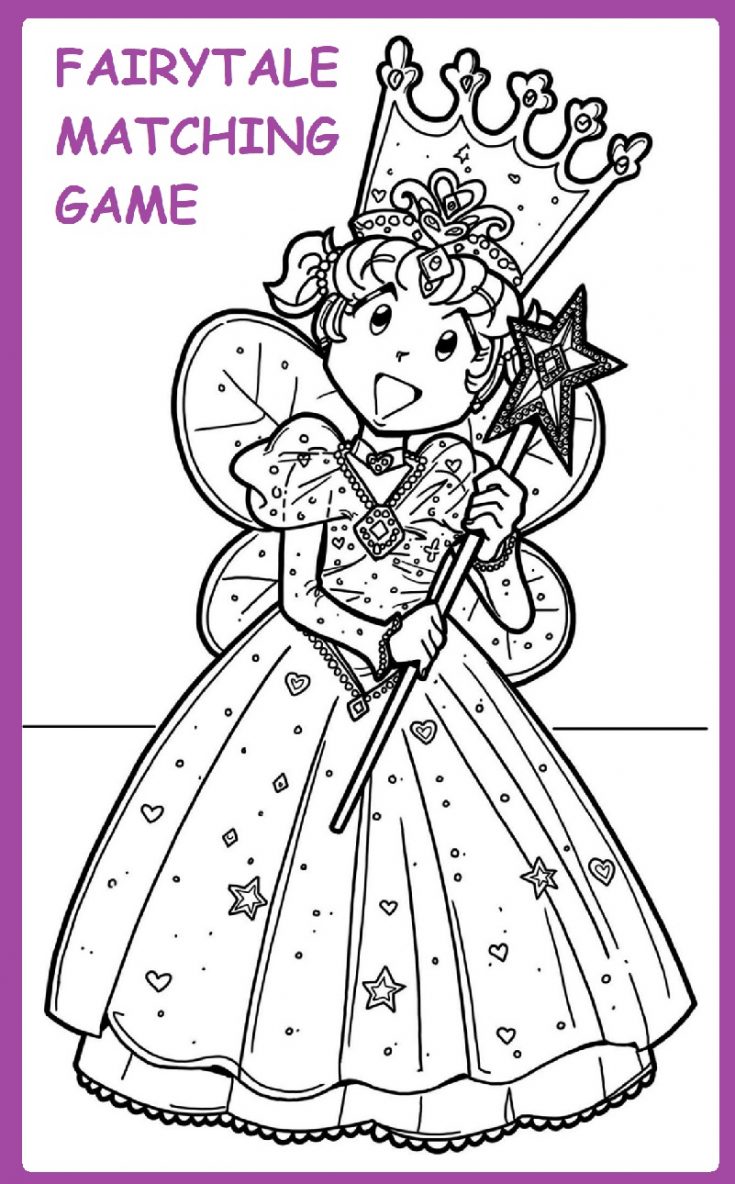 How did you like the Book 8 video? Was the Fairytale Character game easy or a bit challenging? Have you read Book 8 yet, and if so, what was YOUR most favorite scene? I'd love to hear your thoughts in the comments section below!