July 14, 2023
NEW SUMMER DORK MAKER!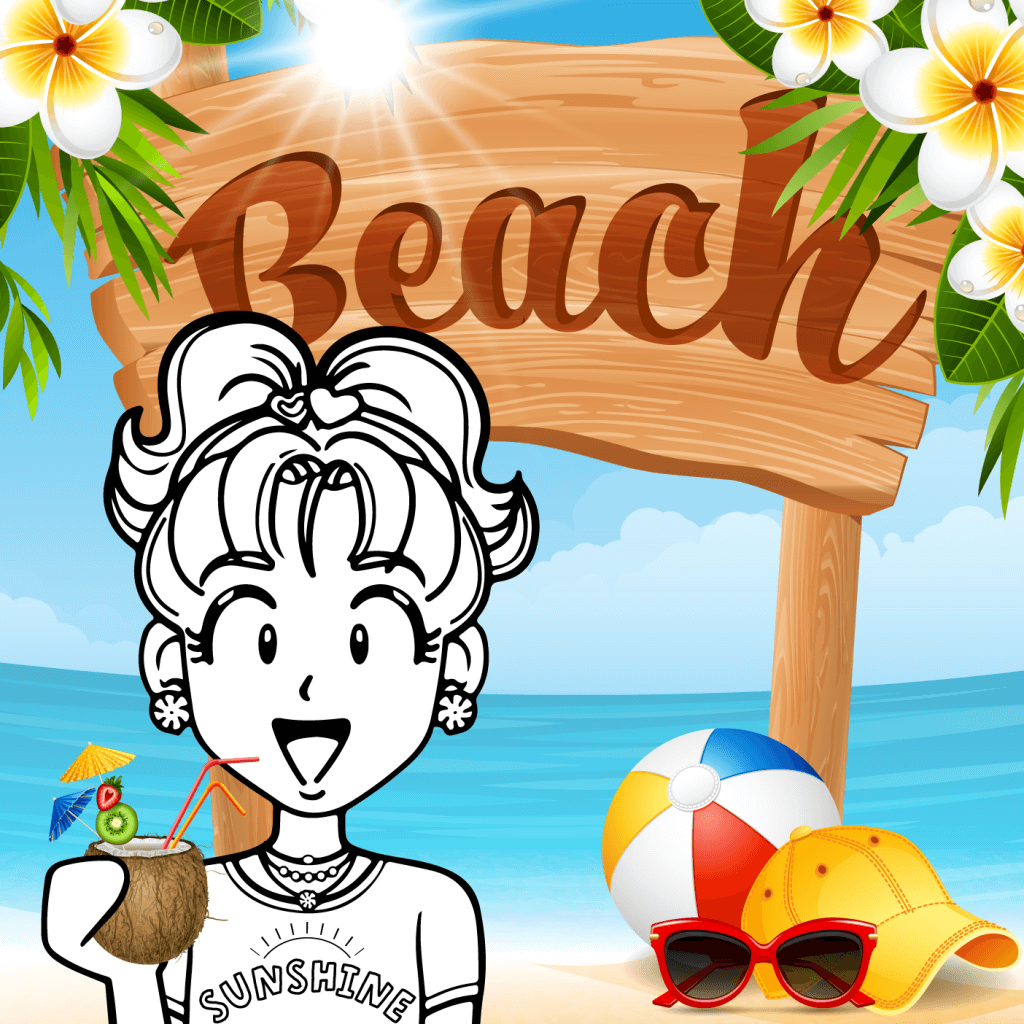 What's up, everyone! How are you enjoying your summer so far?! Can you believe it's already mid-July?!
This is the PERFECT time to announce some FUN and EXCITING news

!
We have a new and improved:
SUMMER DORK MAKER!
Now you can have even more FUN in the SUN with our trendy new fashions, cool accessories, the ability to layer your outfits AND mix and match ALL of your expressions and accessories for endless combinations! But, the very BEST part is …
We'll have several different Dork Makers all summer long, and YOU get to VOTE on the theme for each new Dork Maker! How cool is that?!
So, grab your fav chilled drink, a floatie and let's get wet because I'm kicking this off with a POOL and BEACH themed Dork Maker!
SQUEEEEEEEEEEEEEEEE

!!
Which cool theme would you like to see for our next Dork Maker?
Please click on the heart

︎ below the image of your choice to vote:
Do you have any other fun suggestions for a summer themed Dork Maker? Please post your answers in the comments section below and maybe we can add it to our next poll!