April 7, 2021
National Pet Day Puzzle-Palooza!!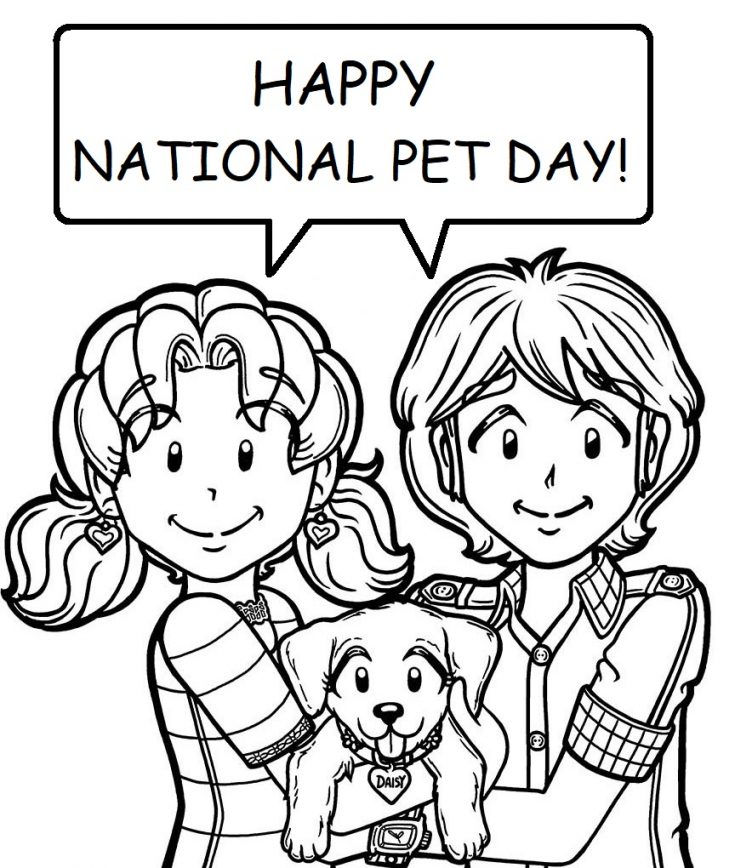 HAPPY NATIONAL PET DAY!!
National Pet Day is Sunday, March 11th!
Since we all LOVE, LOVE, LOVE our wonderful PETS, I decided to celebrate it all week with a…
PET-THEMED PUZZLE-PALOOZA!
I have FOUR super-cute and fun puzzles for you. Just click on the links below to do the puzzles. ENJOY!!
Do YOU have a pet? If so, please tell us your pet's name and the thing you LOVE most about it in the comments section below. If you don't have a pet, please tell us what animal you'd love to have and what you would name it? Also, which pet puzzle was your FAV?