August 23, 2017
National Book Festival Presentation and signing!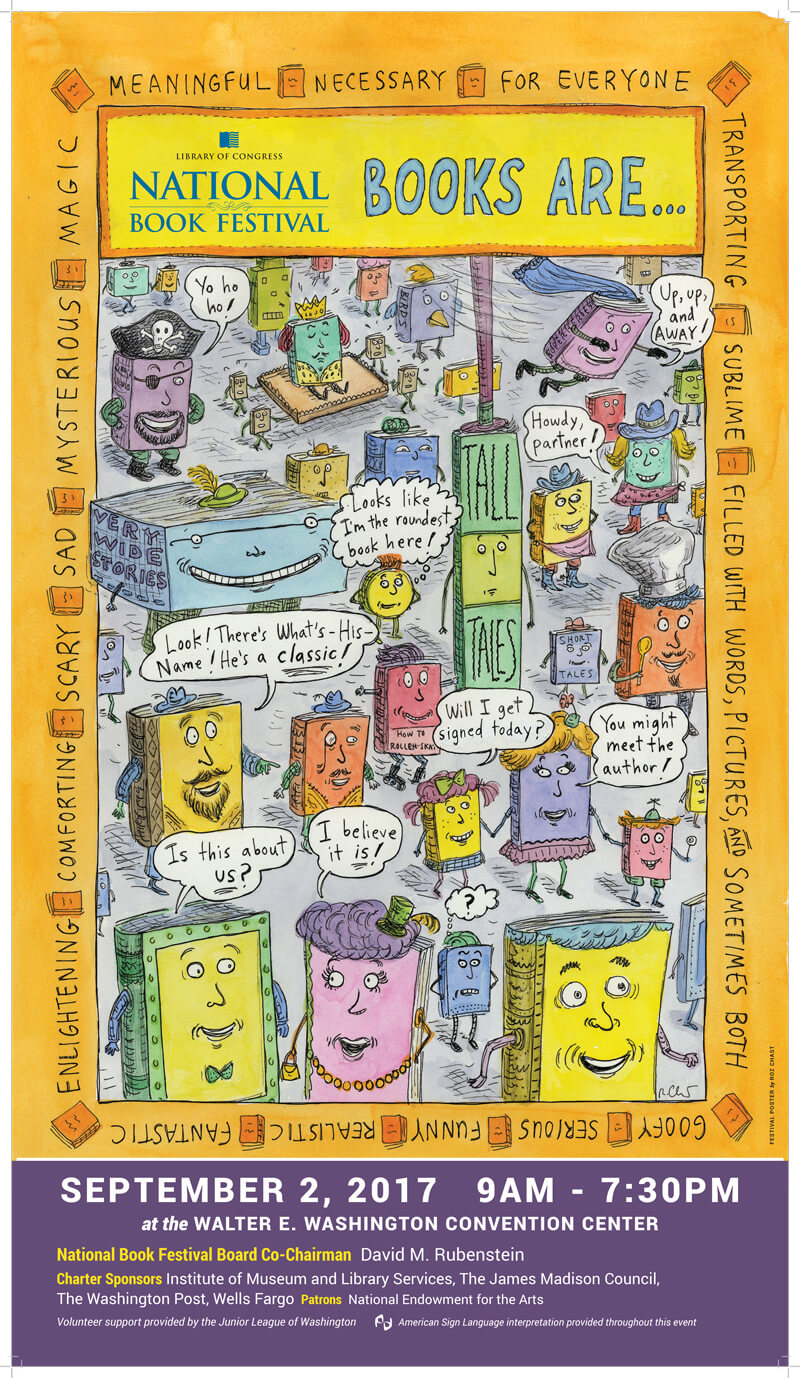 Meet Rachel Renée Russell and her daugther Nikki!!
Saturday, September 2nd
Library of Congress National Book Festival
Walter E. Washington Convention Center
801 Mt. Vernon Place, NW
Washington, DC 20001
Presentation at the Children's Purple Stage
1:35 pm – 2:00 pm
Book Signing Following the Presentation
2:30 pm – 3:30 pm
The event is FREE and open to the public
For more details visit the Library of Congress website here !