May 8, 2015
My Really Crazy Week!!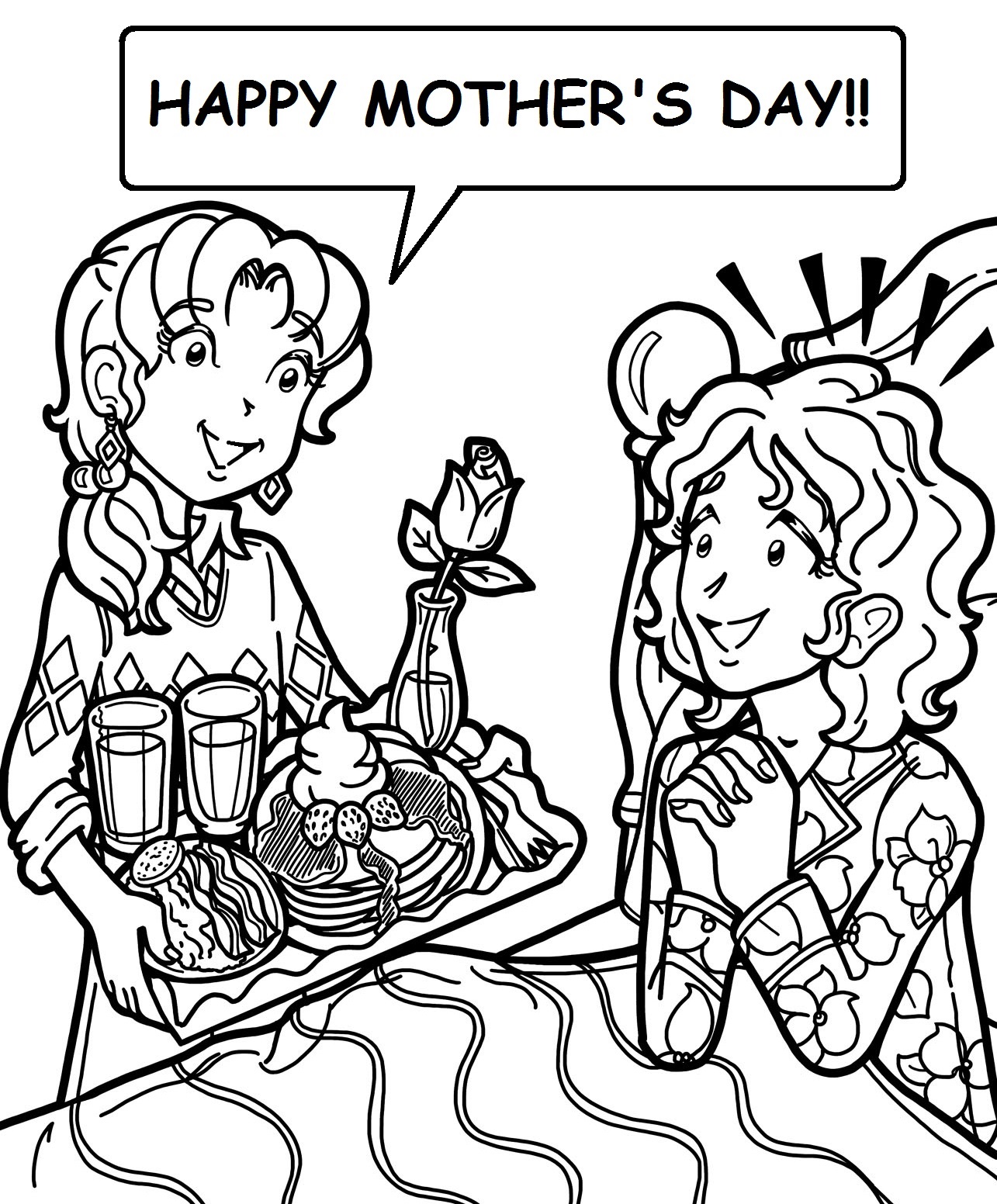 What's up, ADORKABLES!! 
I've had the CRAZIEST week EVER!!  But in a really GOOD way!  
I was SO busy that I didn't have a free minute to post on my blog, so please don't be mad at me.  It feels like I've been away so long that there are dusty cobwebs's around here.
I just hope you guys weren't worrying that I'd gotten hit by a school bus or locked in the janitor's closet by MacKenzie or something. I'm doing FINE!!  
So, are you DYING to hear what I've been up too?
Okay…are you sitting down?!
I had a big meeting with Lionsgate, the studio that is making the DORK DIARIES MOVIE!!  
SQUEEEEEEEEEEEEEEEEEEEEEEEEEEEE :-)!!!
They actually gave me a project that I need you guys to help me with.  I'll tell you all the exciting details in my post next week!  
I just want to let you know that I ADORE you guys and hadn't forgotten about you!  And, if I don't update my blog for a few days, it's usually for a REALLY good reason.    
I've also been working on the second excerpt from my brand new Book 9: Dork Diaries Tales From a Not-So Dorky Drama Queen!  
I know you're anxious to read another chapter!  RIGHT?!  Check out my WHAT'S NEW! page to find out more details. 
Anyway, Mother's Day is coming up on Sunday, May 10th  and I drew a picture of what I'm planning to do for my mom. 
Yep!  I'm going to pamper her with breakfast in bed!!
Are you planning anything special for YOUR mom?  
If so, please tell me all about it below!  
I know, I know! I'm running behind on moderating and posting your comments. But, I promise to try to catch up on them as soon as possible.  
Love you guys :-)!!