September 19, 2015
MOVIE UPDATE! WE HAVE A DIRECTOR!!
FINALLY!!…
I have an update on the DORK DIARIES MOVIE!!!
SQUEEEEEEEEEEEEEEE!!
Just a few days ago, I learned a few more JUICY details…
Lionsgate Films is in talks with the AWESOME director, MARK WATERS, to direct the Dork Diaries movie!
Your family probably OWNS both of his famous, super popular, classic movies which are….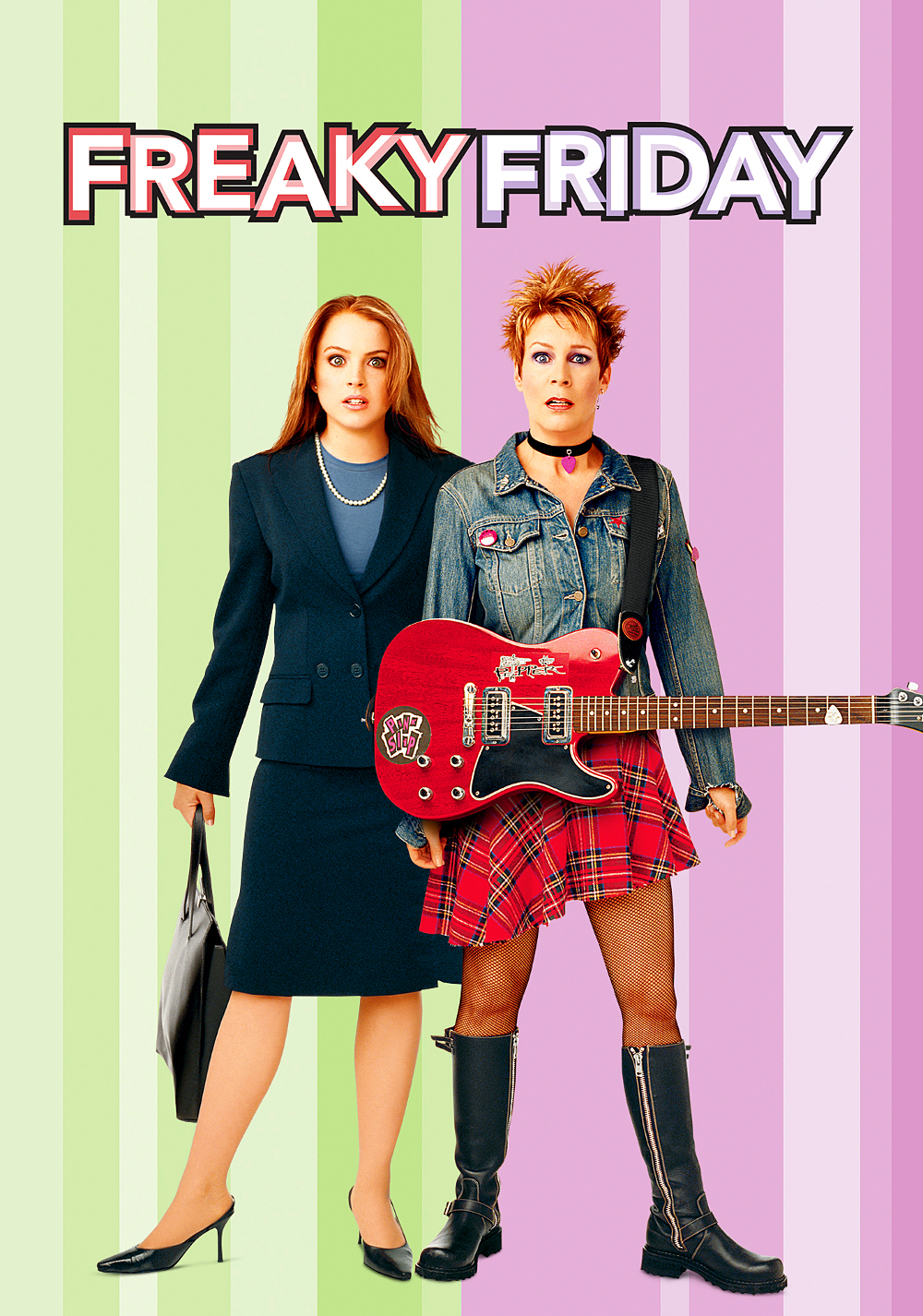 AND
Yep!  FREAKY FRIDAY!!  And, MEAN GIRLS!!
Mark Waters, directed BOTH of these very cool movies which are both total DRAMAFESTS!!
In FREAKY FRIDAY, a mom and daughter accidentally change places for a day and their worlds are turned upside down. Can you imagine you and your mom trading lives for an entire day? You get to go to her job and she gets to go to your school!!! 
And, in MEAN GIRLS, a nice girl starts attending a new school and has to deal with…you guessed it…MEAN GIRLS!  
WOW! This movie sounds like the story of MY life!
The good news is that now that we have a director, the next step will be to start casting actors and actresses!! 
SQUEEEEEEEEEEEEEE!!
And, get this!…  
The Lionsgate film executives actually READ all of your comments and suggestions right here on THIS website regarding CASTING and told me that they LOVED all of your IDEAS!!  
So, it's very possible that they might cast the actors and actresses that YOU actually suggested!!  So, keep your fingers crossed!
SQUEEEEEEEEEEEEEEE!! 
Anyway, since we're on the topic of MOVIES, what is YOUR favorite movie (that you've seen at the movie theater) and why?
Have you seen Freaky Friday or Mean Girls on TV or on DVR?  What did you think?
Please post your comments below?