December 2, 2020
Holiday Dork Maker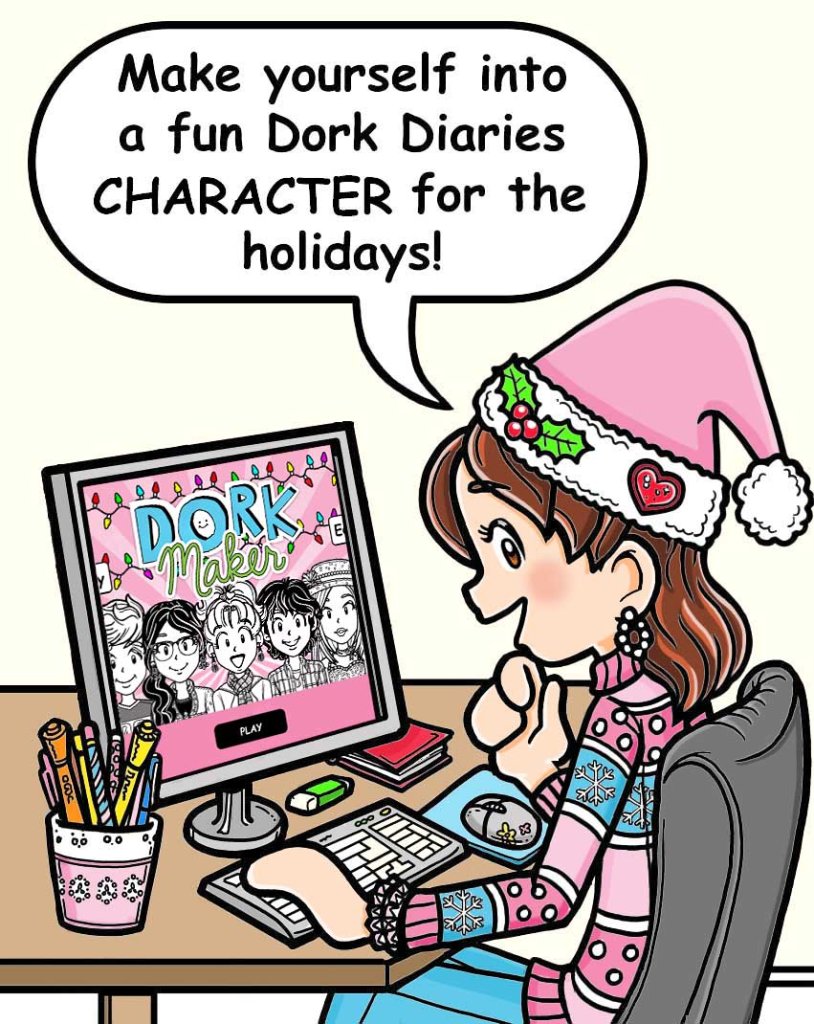 SQUEEEE!! Christmas is just around the corner. To celebrate we made a fun new Dork Maker filled with Holiday cheers like ugly Xmas sweaters, reindeers and winter fun!

So anyway, CLICK HERE and let the HOLIDAY fun begin!
Don't forget to share your creations with your family and friends when you're done!