December 20, 2019
Holiday Boredom!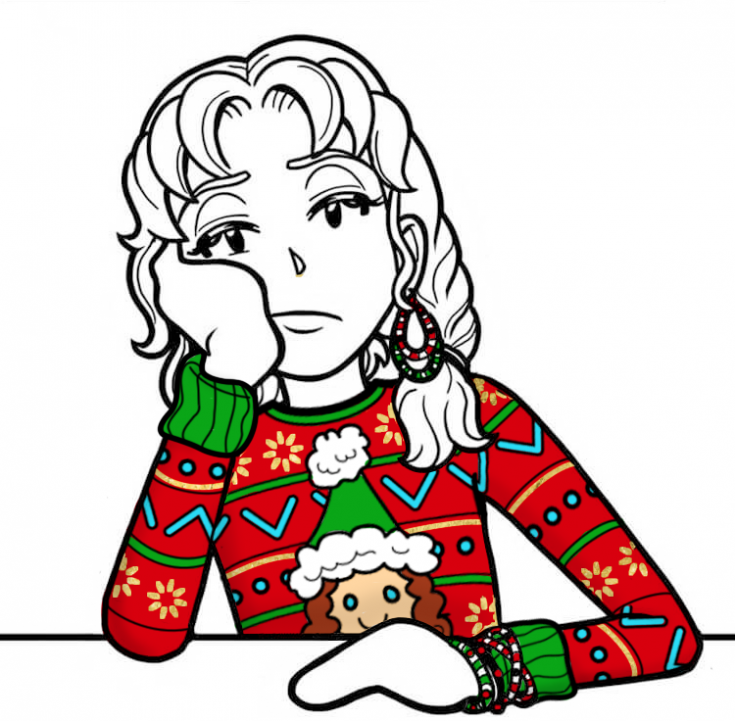 It's the Holidays!!! The GOOD NEWS is no more school, homework, or CCPs! SQUEEEE!!!!!
But, the BAD NEWS is all of that free time between baking, decorating, and shopping could turn into BOREDOM.
What do you do when you are bored during the holidays?
I play online Christmas games.
Check out my list below!
Online Christmas Games