January 1, 2021
Happy New Year, everyone!!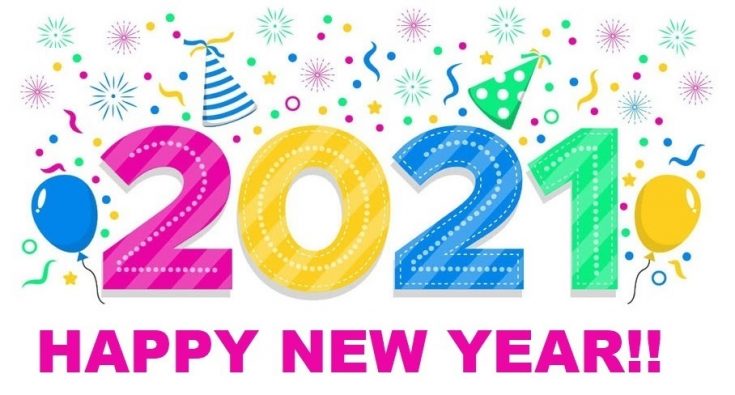 The year 2020 is FINALLY over. Thank goodness!
And, the new year 2021 is here with GREAT things ahead for ALL of us!
Chloe, Zoey, and I had a New Year's Eve SLEEPOVER, and it was AWESOME.
We actually did a super-exciting New Year's Eve countdown and then went KA-RAY-ZEE screaming, "HAPPY NEW YEAR!!"
I wish all of YOU could have been here with us.
Hey, I just came up with a really COOL idea. Let's do the countdown and celebrate together…RIGHT NOW!!
YES! You can countdown with Chloe, Zoey, and ME!
I'm SERIOUS! It will be FUN!
Are you ready?!!
Just click on the link below, and yell at the top of your lungs along with US
!!…
Wasn't that FUN?!
OMG! It was a total BLAST
!!
If you had THREE wishes for 2021, what would it be?!! Of course, we ALL want the COVID-19 virus to go away ASAP, so you don't have to mention that one.
Please list your wishes, hopes, and dreams for the Year 2021 in the comments section below. Hey, it's a brand new year, so they just might come TRUE
!