October 11, 2021
Halloween Haunted House – Frightening Foyer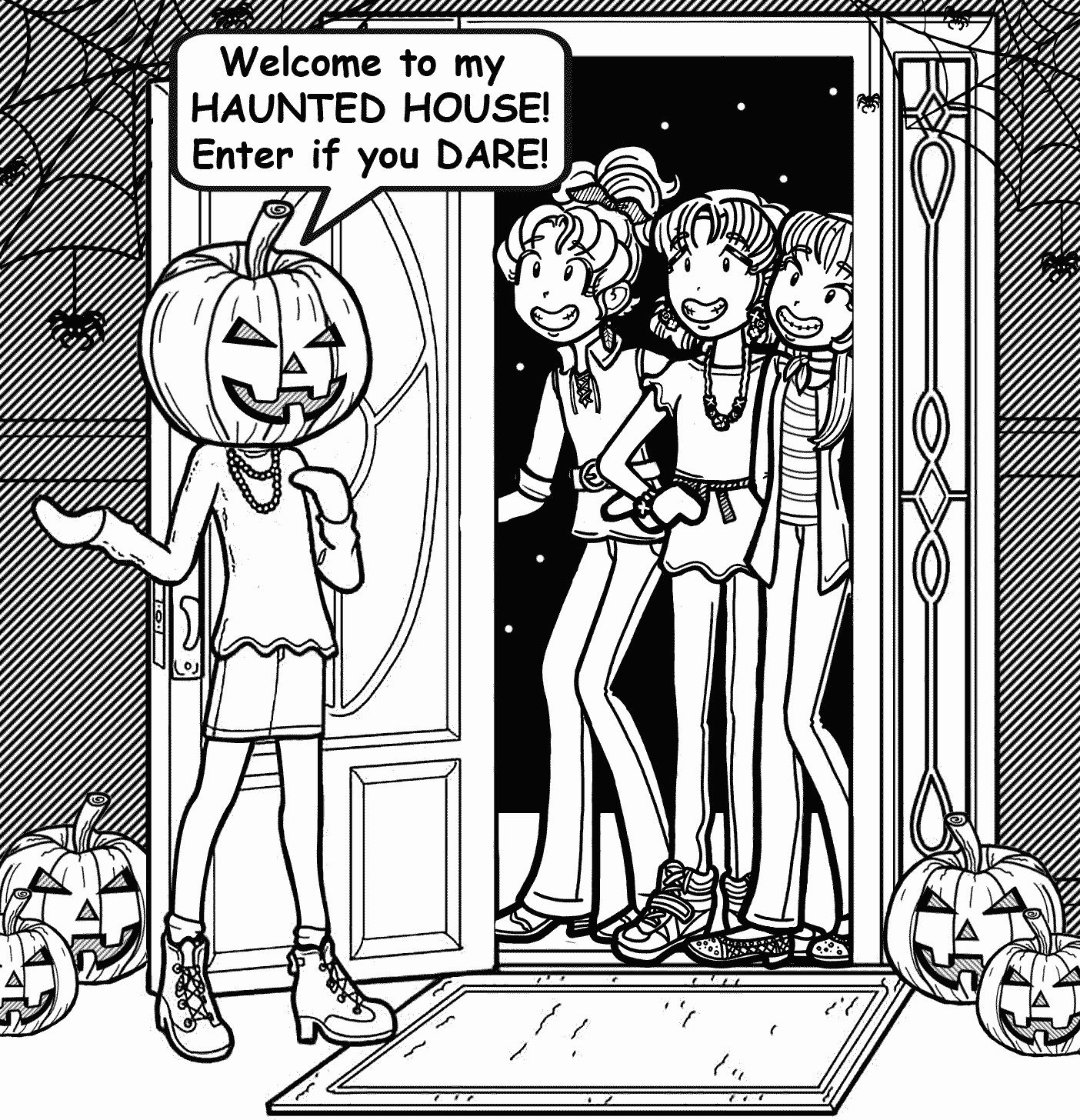 Guess who's attending the Halloween Haunted House this year?!! Me and my BFFs, Chloe and Zoey! The house is so huge there's a map of ALL the SPOOKY rooms. Each time we enter a room in the haunted house, I'll reveal a new FRIGHT-FULLY fun Halloween activity or game just for YOU! Today, we're entering the FRIGHTENING FOYER which means that YOU get to play a new game which is the Dork Diaries HALLOWEEN DORK MAKER. This year we've added lots of new updates like CRAZY characters and FANG-TASTIC accessories and backgrounds.
Check back each week during the month of October to see more ghostly rooms in the haunted house and play a new Halloween game. Click on the FRIGHTENING FOYER below to play the Halloween Dork Maker Game.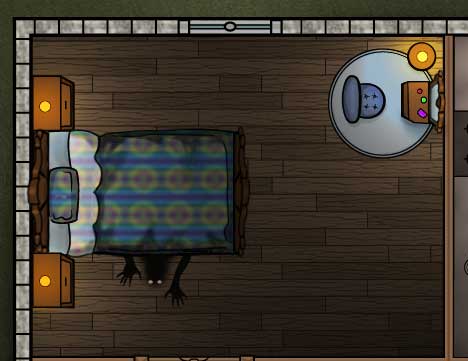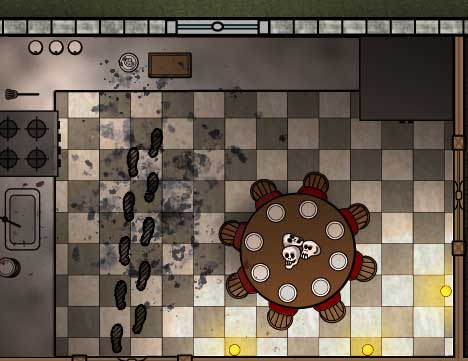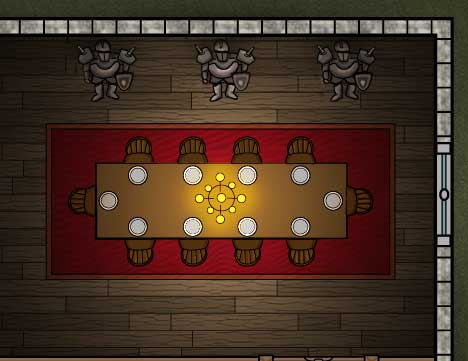 Have you ever been to a Haunted House? Was it fun? What was the scariest part? Please leave your thoughts in the comments section below.