October 24, 2021
HALLOWEEN HAUNTED HOUSE – CREEPY DOLL BEDROOM
My BFFs, Chloe and Zoey, opened a door at the end of the horrifying hallway. Inside, I saw what appeared to be life-sized dolls. I've played with dolls before but NEVER seen or played with a GIANT doll!
We tip-toed into the room to get a closer look at the dolls who were hanging out in the bedroom just like me and my BFFs. All of the sudden, the giant dolls started to move. OMG! It was soooo CREEPY!! Then a doll's head was spinning around like a top as she was walking backwards towards us!! AHHHHHHHH! (that was me screaming).
Right now Chloe, Zoey, and I are TOTALLY FREAKING out!!! What did the creepy dolls do next?!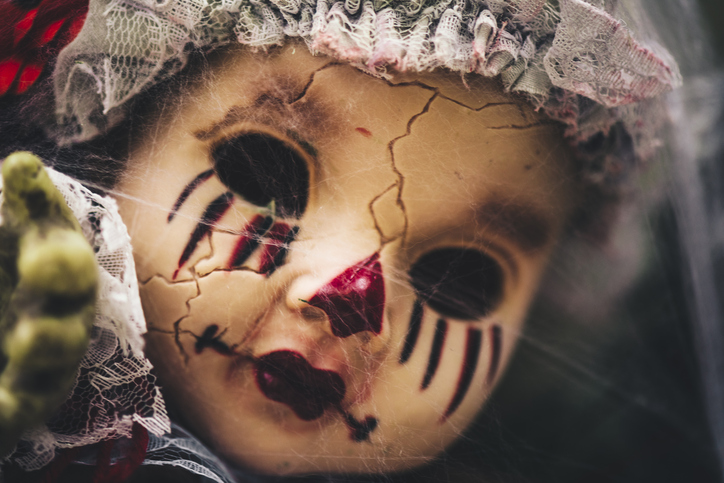 Hidden Objects Game
Spot the Difference Game