April 19, 2021
GOT QUESTIONS FOR DORKY DETAILS VIDEO?!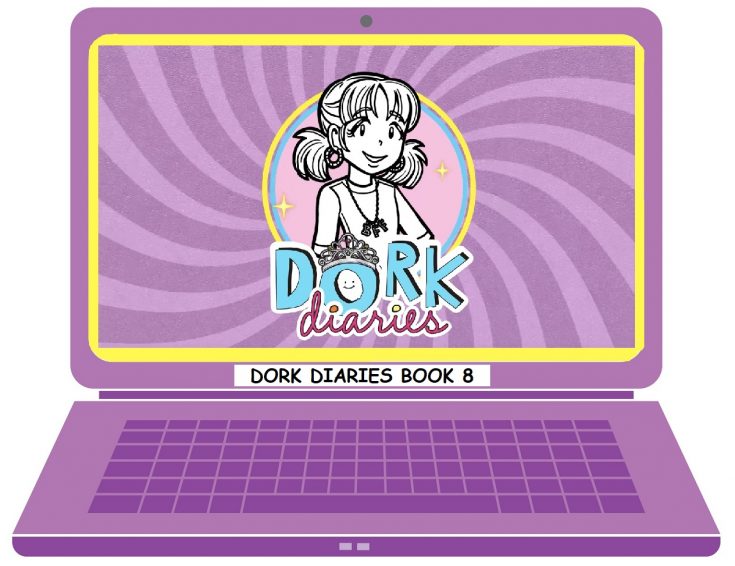 Hey, everyone! It's that time again. Time for you to post YOUR questions, for our next…
ZOEY'S DORKY DETAILS VIDEO!  
This month, Zoey is taking questions about Dork Diaries Book 8:  Tales From a Not-So-Happily Ever After.
However, since she received over 1,000 questions for each of her past videos, I decided to add a couple of new rules for her next video event.
RULE #1 – Try to ask an original question that has NOT already been asked and answered in a PREVIOUS VIDEO.
RULE #2 – Try to ask a question that hasn't already been asked by several other people in the COMMENTS SECTION. If you do ask the same question, it's not a big deal. However, starting this week, we'll only credit the first THREE people that ask the same (or a similar) question and NOT the 24 (or more) people that asked the same super popular question. So, if you want to get a shout-out and see your name in Zoey's video, try to come up with an intriguing question that has NOT been asked by others.
The deadline for posting your question is Friday, April 23rd. Zoey hopes to have her video finished sometime next week, but she doesn't have a specific date yet since they take quite a while to complete.
DO YOU HAVE AN ADORKABLE FAIRY TALE IDEA?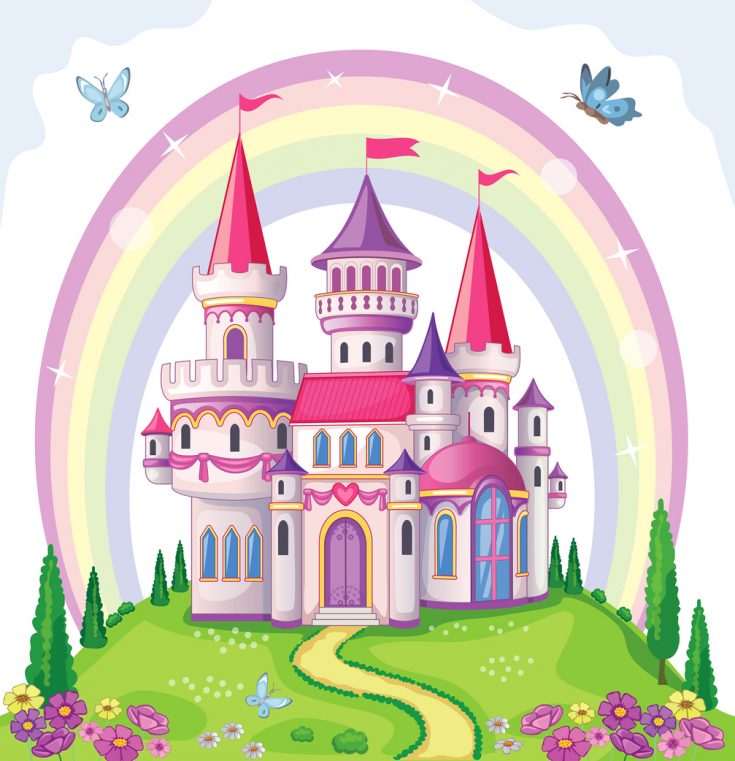 Would you like to see ANOTHER fractured-fairytale like Book 8? If so, please tell me your FAV scene from your FAV fairytale that would be PERFECT for a future book. However, it should NOT be the exact same scenes that we ALREADY used for Book 8.
Also, tell me which Dork Diaries characters YOU would cast to be the various fairytale characters in YOUR favorite scene! We'll take the TOP 5 BEST ADORKABLE ideas and feature them in Zoey's Book 8 video. Post your idea in the comments section with the title, "MY ADORKABLE FAIRY TALE IDEA!"
So, have fun posting your BURNING questions for Book 8 as well as your Adorkable Fairy Tale ideas in the comments section below. I can't wait to read them!!