July 16, 2018
FINISH THE STORY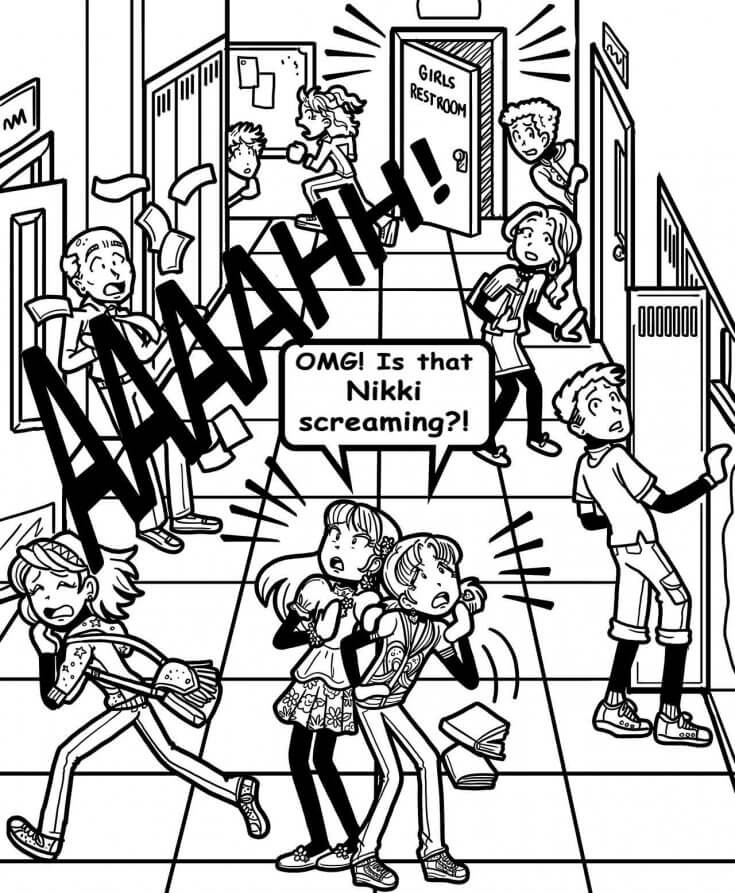 Just when I thought my day couldn't get any worse, IT DID! I COULD NOT believe what was happening to me.
I felt SO frustrated that I went straight to the girls bathroom and screamed my head off! Thank goodness my two BFFs, Zoey and Chloe, came rushing into the bathroom.
"Nikki, is that you?! We could hear you screaming in the hallway!" Chloe exclaimed.
Yeah! Are you okay?!" Zoey asked.
"Chloe and Zoey, you're both gonna flip out too when I tell you that…!"
Okay, readers! Now is your chance to finish the story! What was I so upset about? Please post your story in the comments section.