December 13, 2020
Drama and Divas on Ice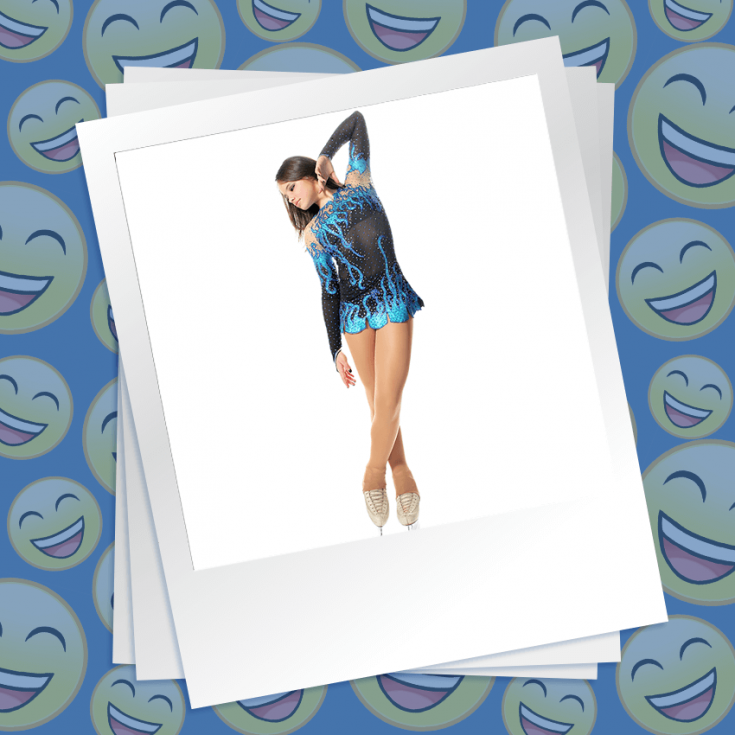 My friend, Nikki Maxwell, is busy working on a big Holiday craft project that she'll be sharing with you on Wednesday.
So, she asked me to do this blog post about the book of the month, Dork Diaries Book 4: Tales From a Not-So-Graceful Ice Princess! This is Nikki's December diary, and it's jam-packed with a lot of excitement and drama.
My grandparents own Fuzzy Friends animal shelter, so Nikki and I hang out there and help out whenever we can. But when my grandfather broke his leg and ended up in the hospital, Fuzzy Friends was seriously in danger of closing its doors.
To raise money to keep the shelter open, Nikki comes up with a BRILLIANT idea! She, Chloe, and Zoey sign-up to skate in a charity ice show.
However, the major complication is that Nikki doesn't know how to ice skate. Yes, it's true. I am so NOT kidding! And, it doesn't help matters that the world-famous celebrity skater and DIVA, Victoria Steel, is the show director! I try to help Nikki out, but the situation JUST might be HOPELESS!
I hope you enjoy the Book 4 excerpt and short video below.
---
How did you like the Book 4 excerpt? If you've already read Book 4, what was your favorite part? Please post your comments below.