April 29, 2021
DO YOU HAVE SPRING FEVER?!  QUIZ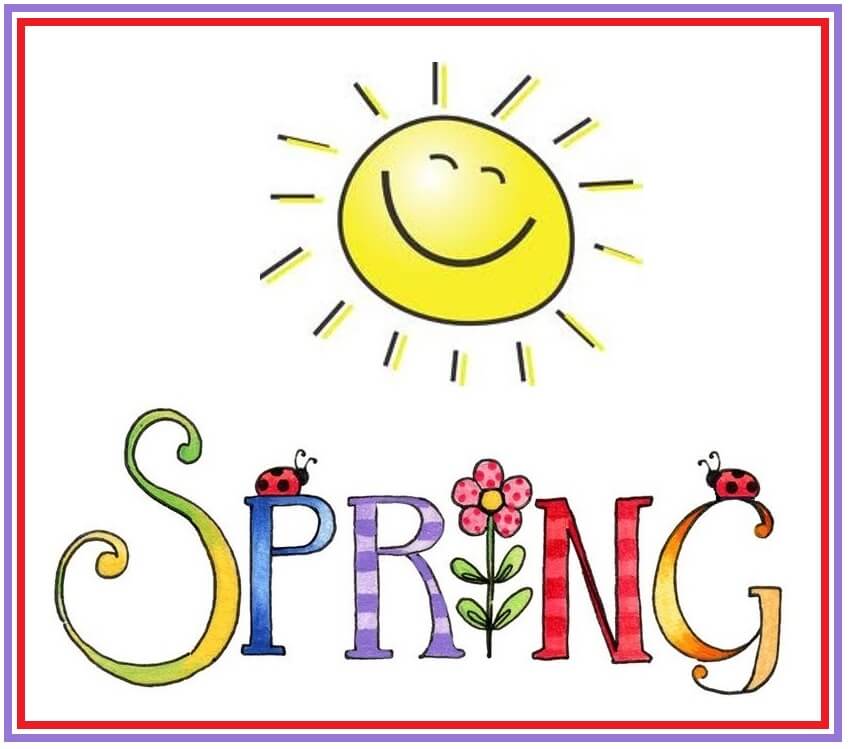 Hi everyone! Today is the PERFECT spring day
!
The sun is shining, the birds are singing, and the flowers are blooming.
But, it's ALSO the season for that DREADED mental condition called…
SPRING FEVER!!
If you feel BORED and TIRED with NO ENERGY from being cooped up all winter long, YOU have Spring Fever!
If you feel ANXIOUS and EXCITED and are literally DYING to finally get out of the house, YOU have Spring Fever!
But, this year, Spring Fever has been aggravated by the stress of COVID. So, you're probably ALSO missing your friends, family, and your normal school routine.
If you're like ME, you're feeling ALL of these conflicting emotions at the exact same time!! YIKES!!!
So, I decided to make a fun QUIZ called, "HOW BAD IS YOUR SPRING FEVER?!!"
You can find out if your spring fever is SEVERE, BAD, or MILD, just by answering a few silly questions!
Click on the SPRING FEVER QUIZ image below to get started! ENJOY!!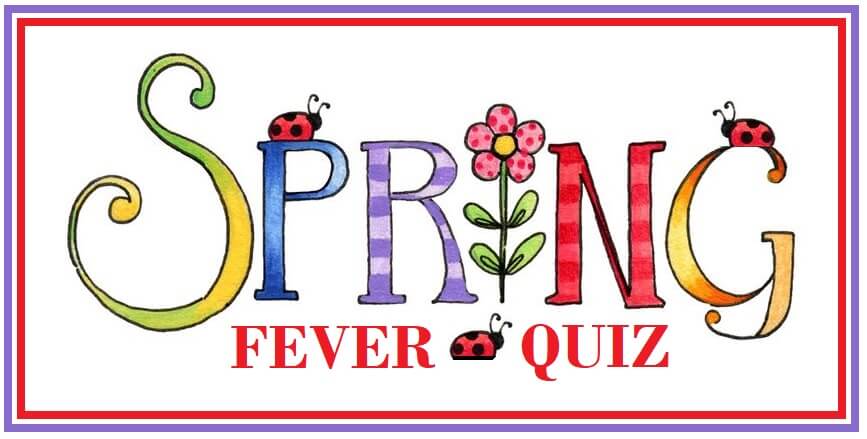 Did my quiz accurately predict how you're actually feeling right now? Was your Spring Fever severe, bad, or mild? Would you like to see more fun quizzes like this one? Let me know your thoughts in the comments section below!