March 28, 2015
DID YOU READ THE SNEAK PEEK?! COMMENT HERE!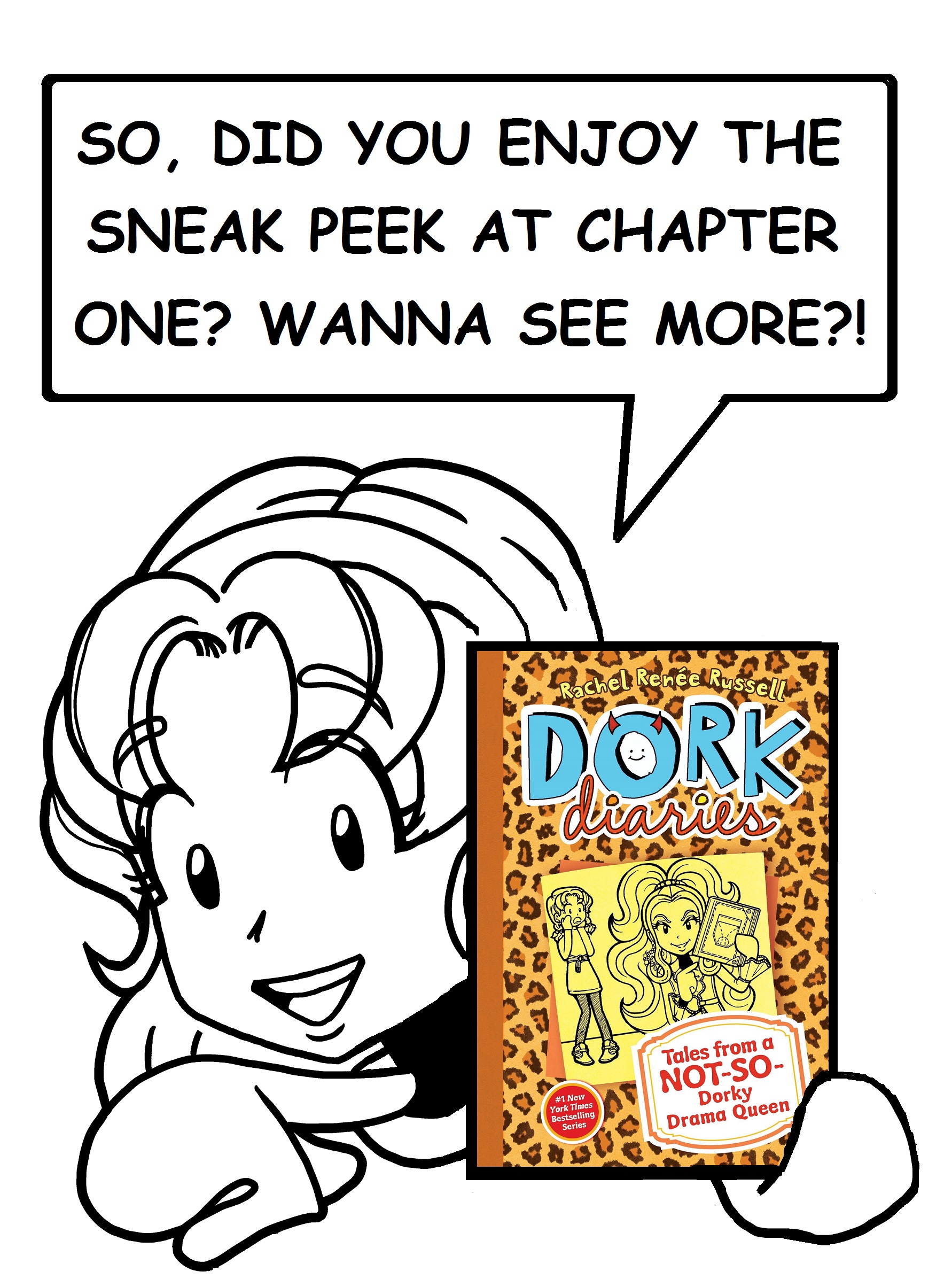 I really hope you enjoyed your SNEAK PEEK at Chapter 1 of my upcoming diary, 
TALES FROM A NOT-SO-DORKY DRAMA QUEEN!   
So…what did you think of the first chapter?
MacKenzie was pretty HUMILIATED by what happened in French class.  
Do you think she is going to try and get even with me?!   
Would you like to read another chapter? 
Please leave your comments below!