November 2, 2015
Check out Nikki's *New* Puppy Game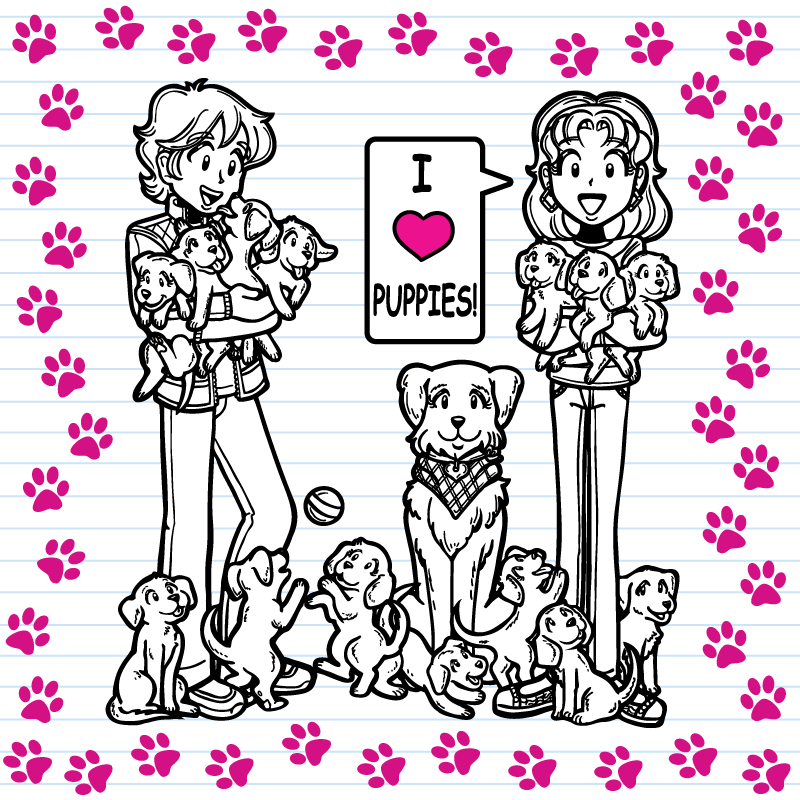 Hey Dork Diaries Superfans!
In celebration of the release of Dork Diaries Book 10: Tales From a Not-So-Perfect Pet Sitter, here's a cool game called, PUPPY LOVE! Basically, you get to take care of your very own ADORKABLE virtual puppy. You can do fun things like play with it and give it a bone and a doggie treat. Or, you can teach it to beg and roll over. OMG, you and your virtual puppy will have so much fun together!
All of my friends in the United Kingdom are playing my new PUPPY LOVE game and loving it. And now, YOU can play too!
What do you think of the game? I'd love to hear your comments below!