November 22, 2020
Check Out Max Crumbly!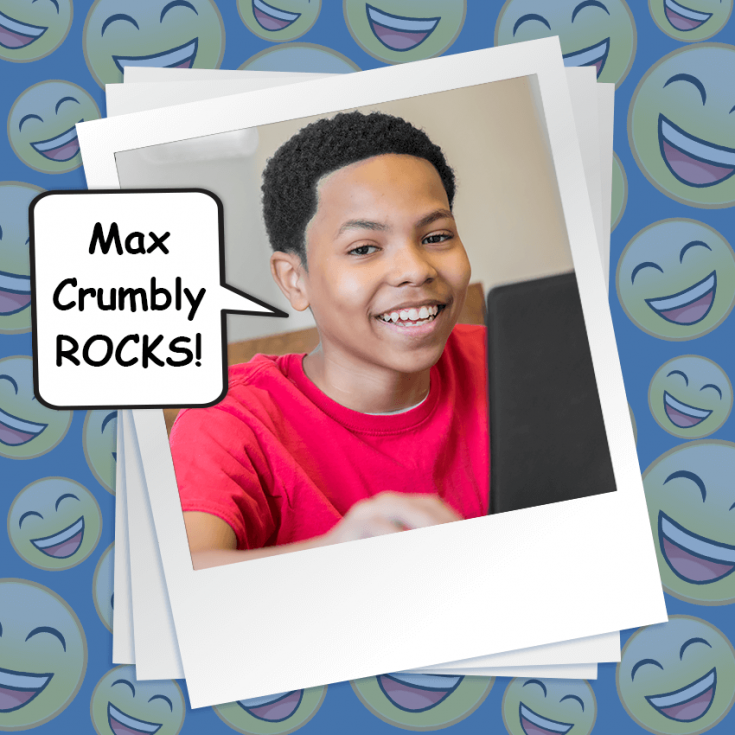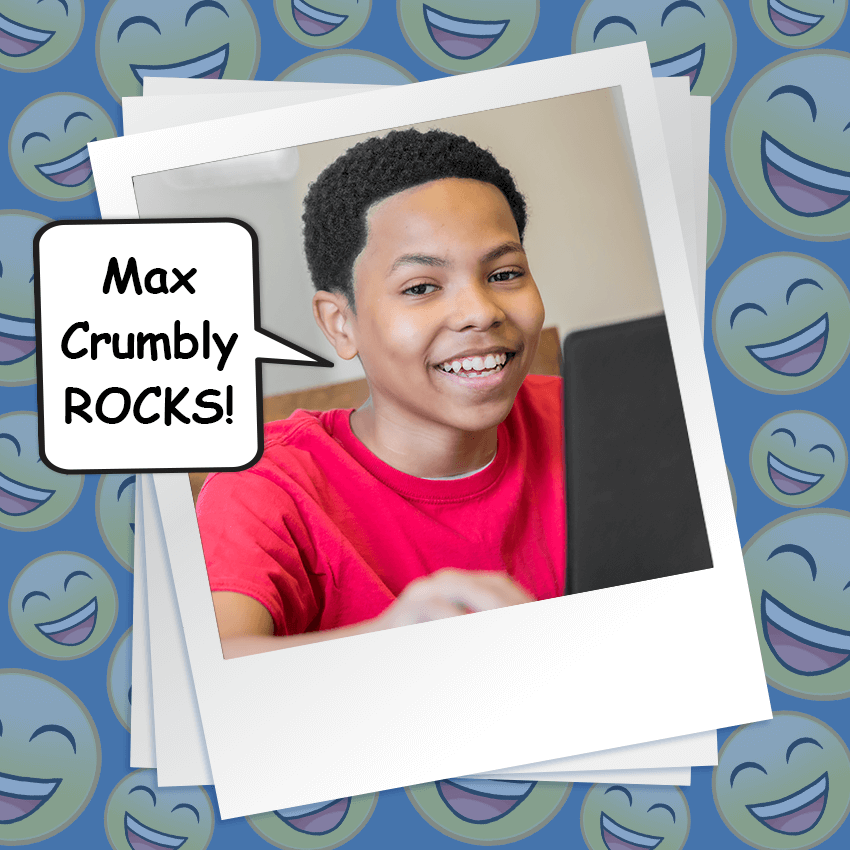 Hey, Dork fans! My best bud, Max Crumbly, just updated his blog with his newest comic strip. Like most of us, he's having to adjust to doing school online and hanging out at home with his zany family.
Please click on the link here for a good laugh. Also, let me know what you think about his comic strip in the comments. Enjoy!