February 28, 2019
Calling all Dork Diaries Superfans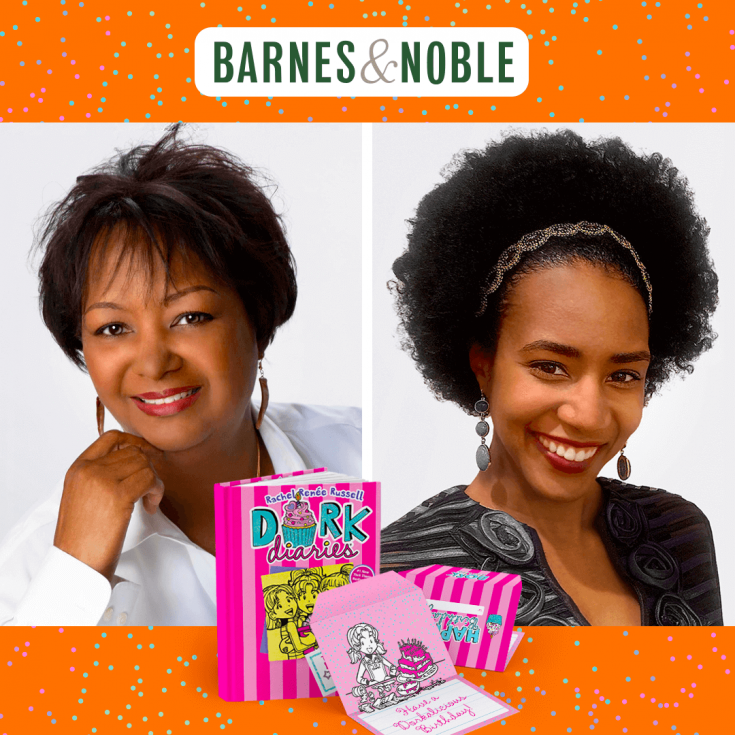 You're invited to hang out with Rachel and her daughter, Nikki, at a special book signing event at Barnes & Noble in Philadelphia.
Join the fun as we celebrate Nikki Maxwell's birthday with Dork Diaries Book 13: Tales From a Not-So-Happy Birthday and the 10th Year Anniversary of the Dork Diaries book series!
FREE punch, cupcakes and party favors, including Dork Diaries and Max Crumbly posters, stickers, and bookmarks while supplies last.
What: Special Book Signing Event
Where: Barnes & Noble
Rittenhouse Square
1805 Walnut Street
Philadelphia, PA 19103
When: Saturday, March 16th,
3 pm. to 6 pm.

This is a FREE event!

For more information visit:
Barnes & Noble