November 4, 2020
BRRRRRR!!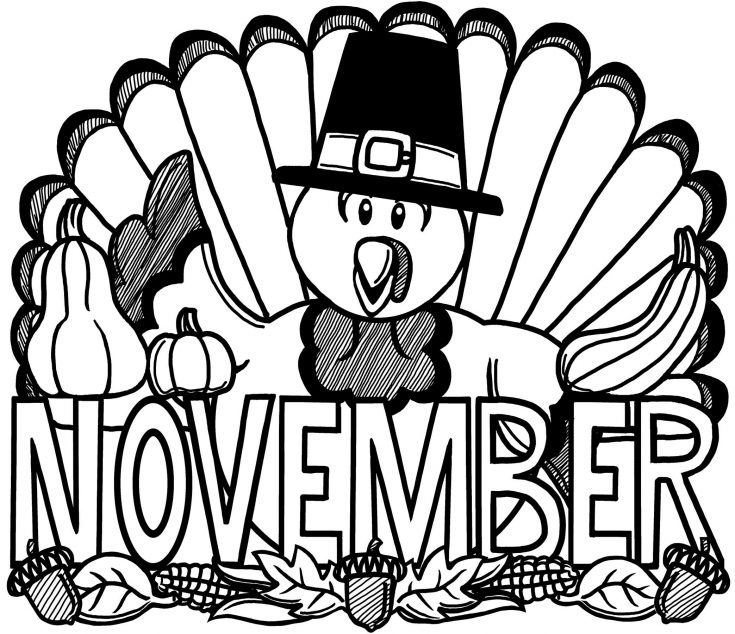 November is FINALLY here, and that means really cold weather in many places, like my hometown in Westchester! Time to break out the hats, gloves and scarves. Also, time to cuddle up with a piping hot cup of cocoa. Make mine with extra whip!
You know what else it means? Time for me to share my handy November calendar with you to help you keep track of all of your exciting plans for this month! Please just click on the buttons below to download yours today. Don't forget to circle the day for Thanksgiving! GOBBLE GOBBLE!!
Any special plans for the month of November? Feel free to share them in the comments below!