September 18, 2023
BOOK 15: SNEAK PEEK #3
The DRAMA continues as I try to deal with the EMBARASSMENT of being funnier than Pickles the Clown. Things get even more COMPLICATED when I realize I'm a HUMONGOUS joke even before the school year has started! OMG! How will I deal with this COLLOSSAL humiliation?!?
Click on the image below to read SNEAK PEEK #3!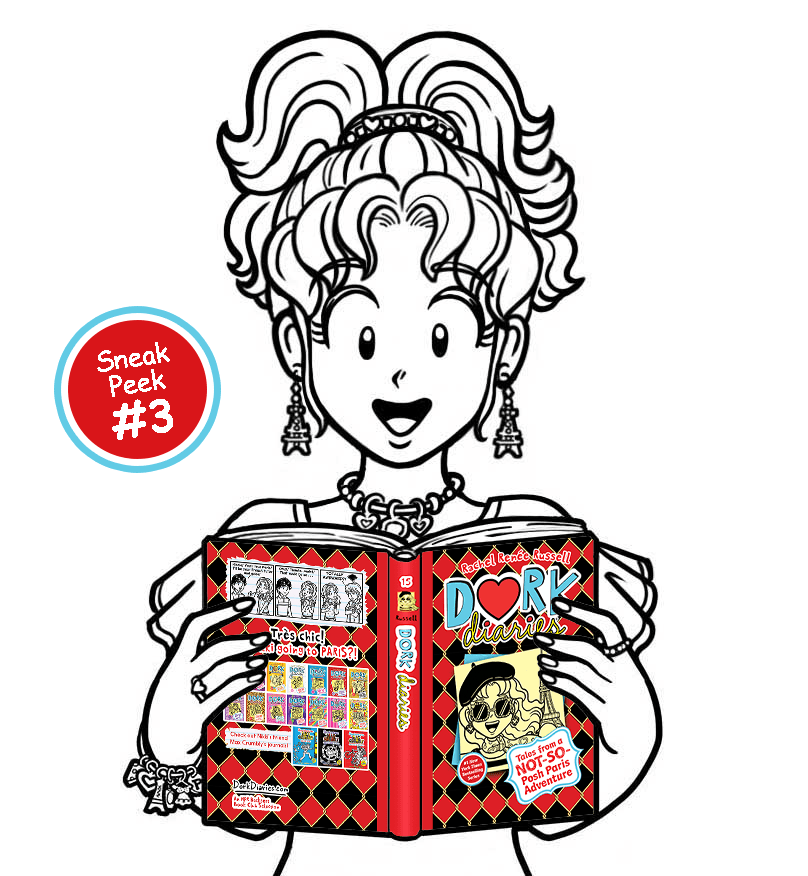 And, don't forget to PRE-ORDER your copy of Book 15 HERE! Tuesday, September 26th is only one week away!!
Stay tuned for ONE more exclusive sneak peek BEFORE my new diary is released.