September 11, 2023
BOOK 15: SNEAK PEEK #2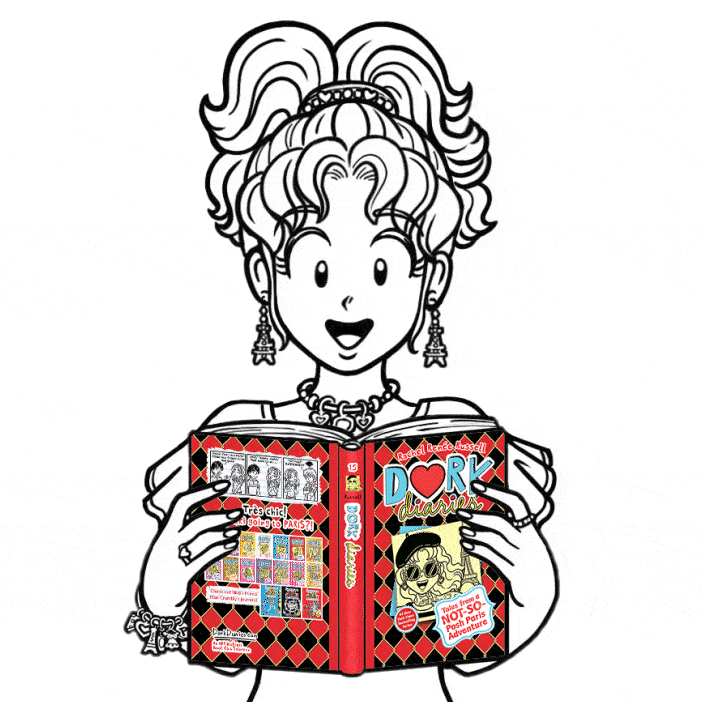 I really hope you enjoyed reading your first SNEAK PEEK at my new diary, DORK DIARIES BOOK 15: Tales from a Not-So-Posh Paris Adventure. I had so much fun reading all of your comments about my new diary. Your comments were really funny, insightful and so genuinely sincere. I can tell you are just as excited as I am for my next diary to be released on Tuesday, September 26th!
Have you noticed my really cool countdown clock that I've added to this page to help you remember how many days are left until my release date?!? While we count down the days, be sure to check out
SNEAK PEEK # 2!
Click on the link below to read all about it.
And, don't forget to PRE-ORDER your copy of Book 15 HERE! Tuesday, September 26th is just a few weeks away!!
Stay tuned for TWO more exclusive sneak peeks over the coming weeks for SUPERFANS only!!