January 22, 2021
Valentine's Day Dork Maker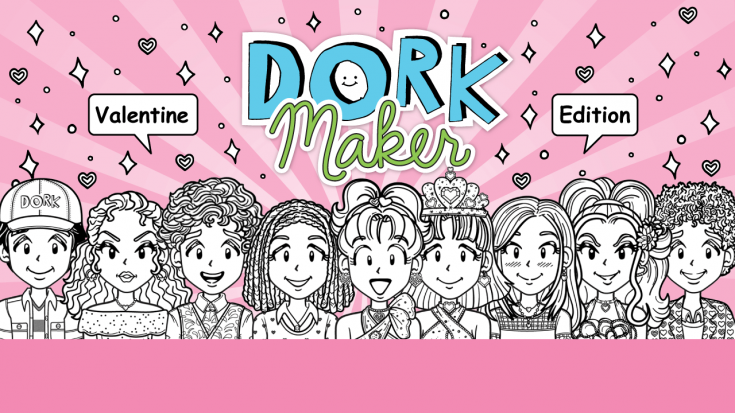 SQUEEEEEEEEEEEEEEEEE
!!  
One of my fav Valentine's Day activities (besides munching on Godiva chocolates!) is creating ADORKABLE characters with the Dork Maker.  
And TODAY, I'm super excited to show YOU my 2021 edition! How COOL is that?! 
Be sure to check out the new clothing, hairstyles, accessories, backgrounds, and other fun stuff by clicking on the image link below.  
I'd love to hear what you think about my new Valentine Dork Maker in the comments section.   And, if you have any suggestions for fun things to add, just let me know.